More product information, company dynamics, etc.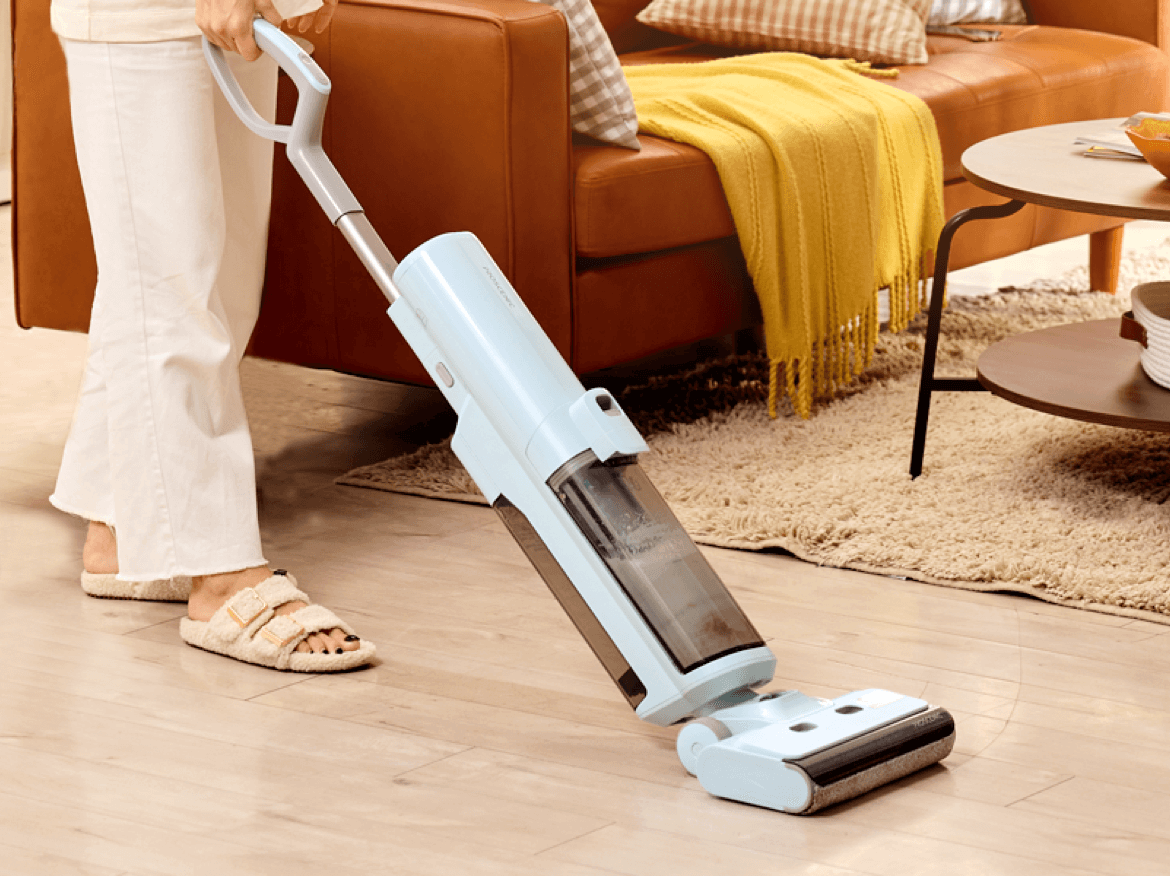 Life Notes: Happy Homebodies, Together in Unromantic Bliss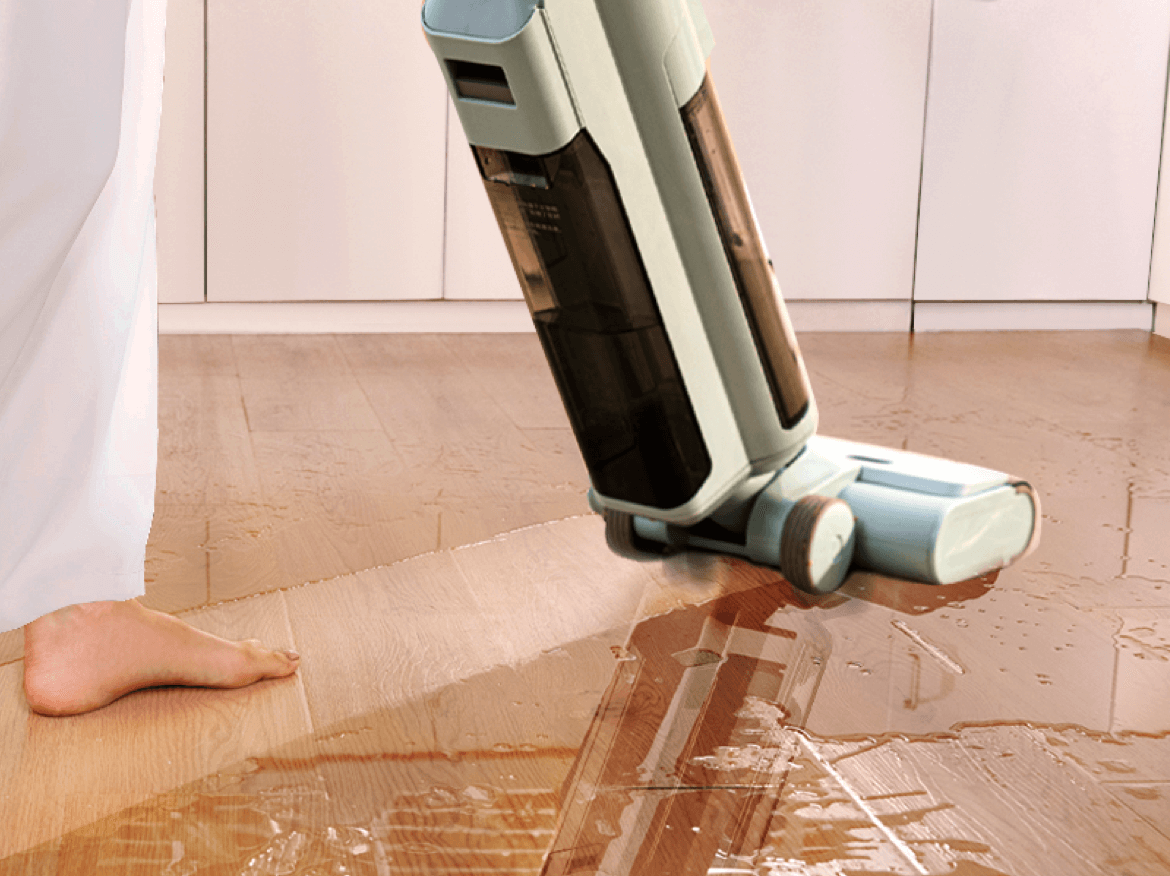 Guide:My list of favorite household items Appliances on August 15th, trendy and interesting goods 'GO' Time is the most precious thing, Once lost, it can never be regained. Home is a warm harbor, Comforting the tired body and mind. Time should be used to do beautiful things, And home should be used to collect beauty. Every household item Is an expression of your ultimate love. All the good items are only half-finished, It is your use that gives them complete value. ... Proscenic's smart home appliance products Help you save time, To decorate a more beautiful home! Proscenic F20 Floor…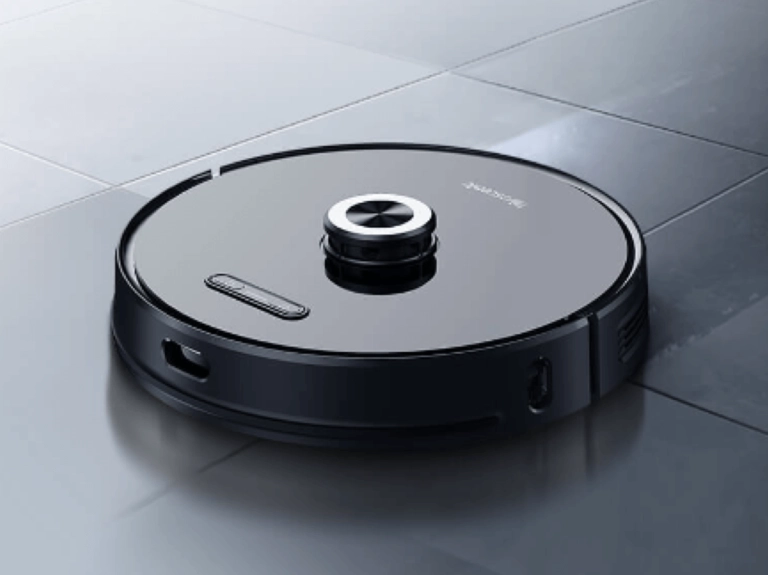 Nowadays, many people have pets. Cats and dogs are so cute, but my little teddy bear at home sheds a lot of hair, and I also lose hair myself, haha, so cleaning the house can be really annoying.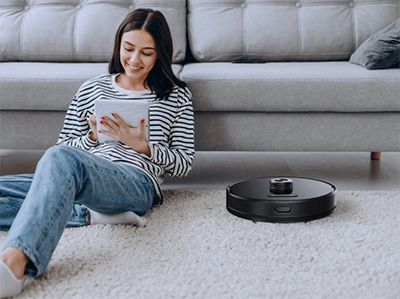 Busy full-time mothers spend 24 hours a day taking care of their children and have no time for themselves, let alone cleaning the house. When I found out that a robot vacuum cleaner could empty its own dustbin, I immediately bought the Proscenic time-saving tool - the Little Black Treasure M8PRO automatic dustbin collection robot vacuum cleaner.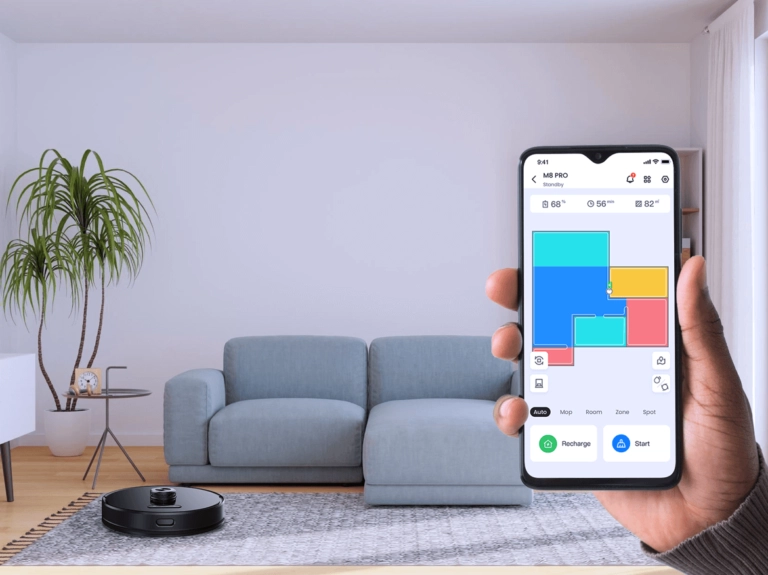 Recently, my laziness has been acting up, and I have been interested in smart home technology. So, after doing a lot of research and asking many friends for recommendations, I finally bought a highly-recommended robot vacuum cleaner - the Proscenic Little Black Treasure M8Pro!