Guide:
Proscenic Ignites Global Resources at Hong Kong Exhibitio
Today Hot News, Proscenic Ignites Global Resources at Hong Kong Exhibitio!
Today's Hot Headlines, Proscenic is going all out and continuing to exert its strength!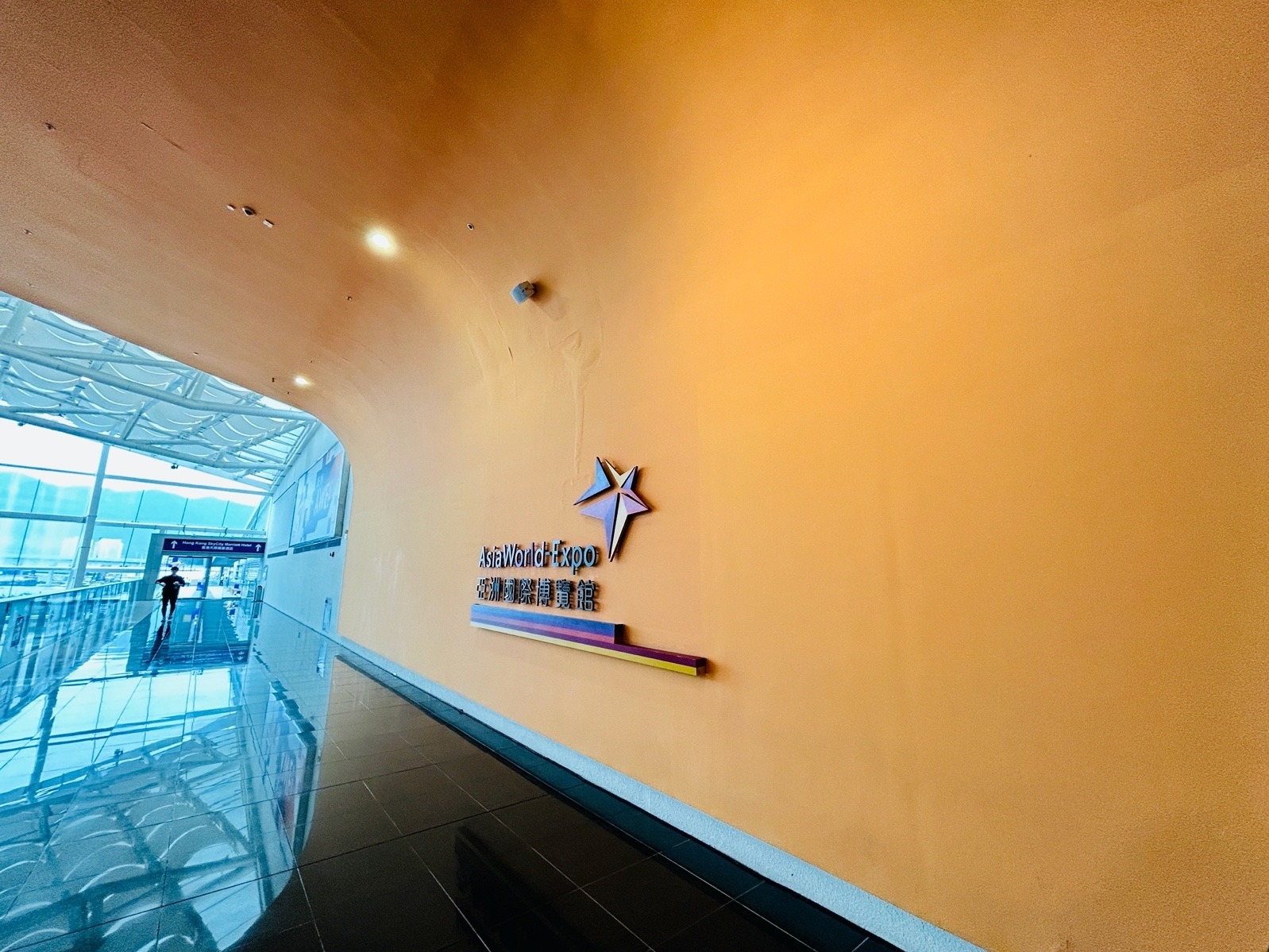 The second phase of the Global Resources Hong Kong Exhibition came to a successful conclusion on April 21st, 2023 at the Asia International Expo Centre. Proscenic Technology's brands, including Proscenic, Ultenic, Chefree, and Vactidy, showcased their latest products, attracting broad attention from international customers.
This exhibition had a grand scale with all ten halls open continuously. Over 2,000 companies displayed more than 4,000 booths covering popular industries such as mobile electronics, smart homes and appliances, household and kitchenware, quality living, and fashion products. The diverse and rich exhibits met the procurement needs of the global consumer market.
Beauty and talent coexist!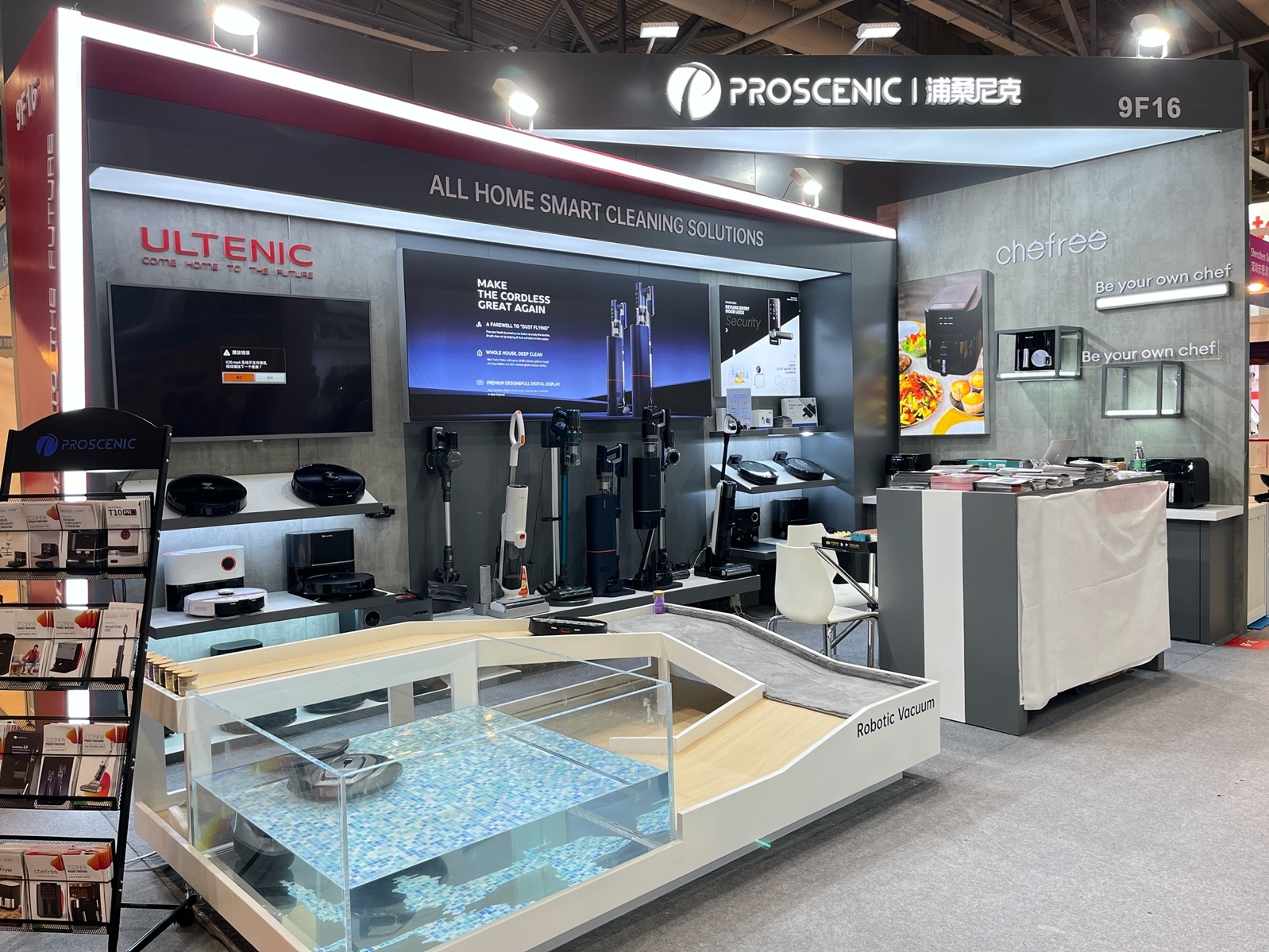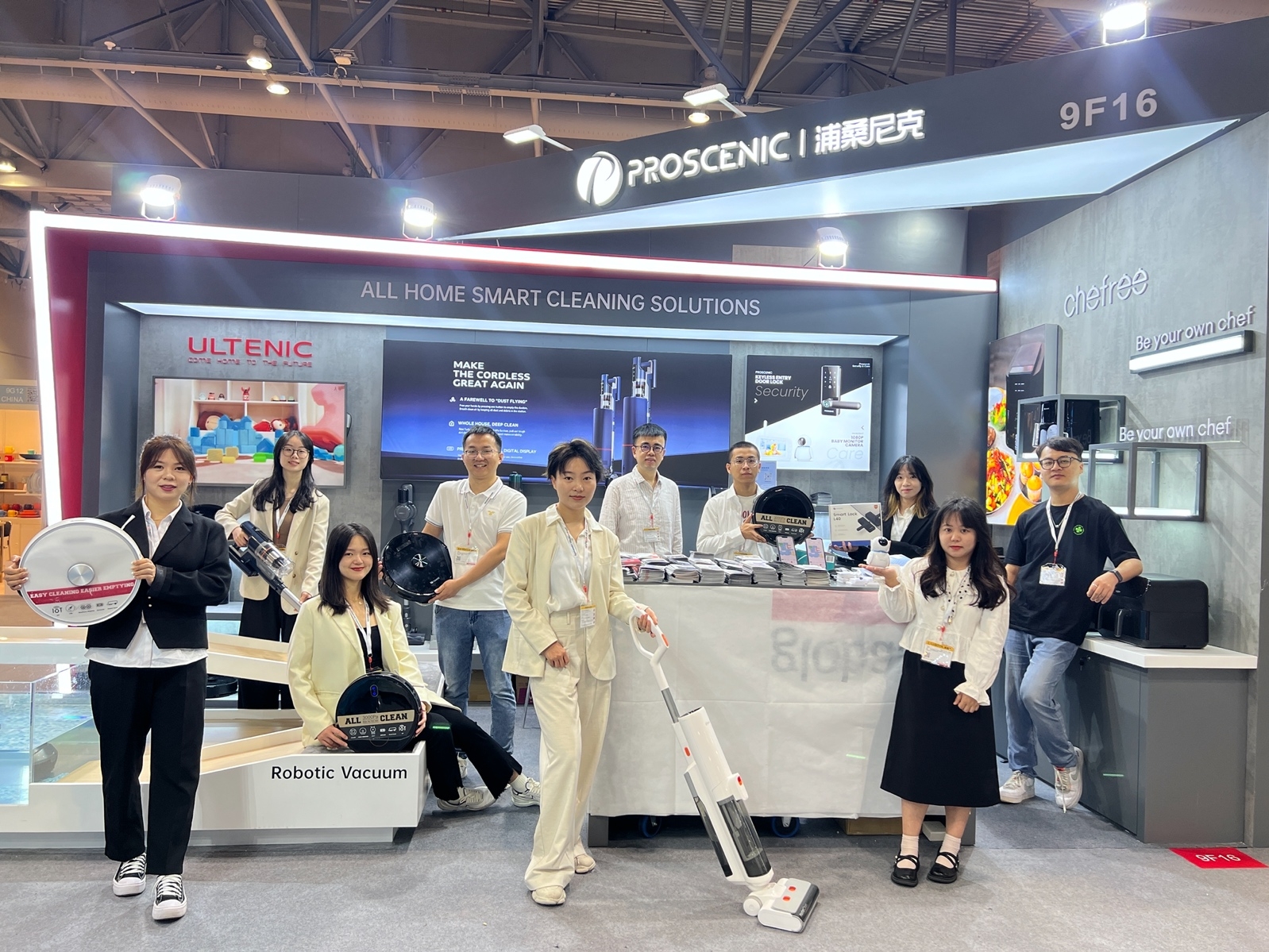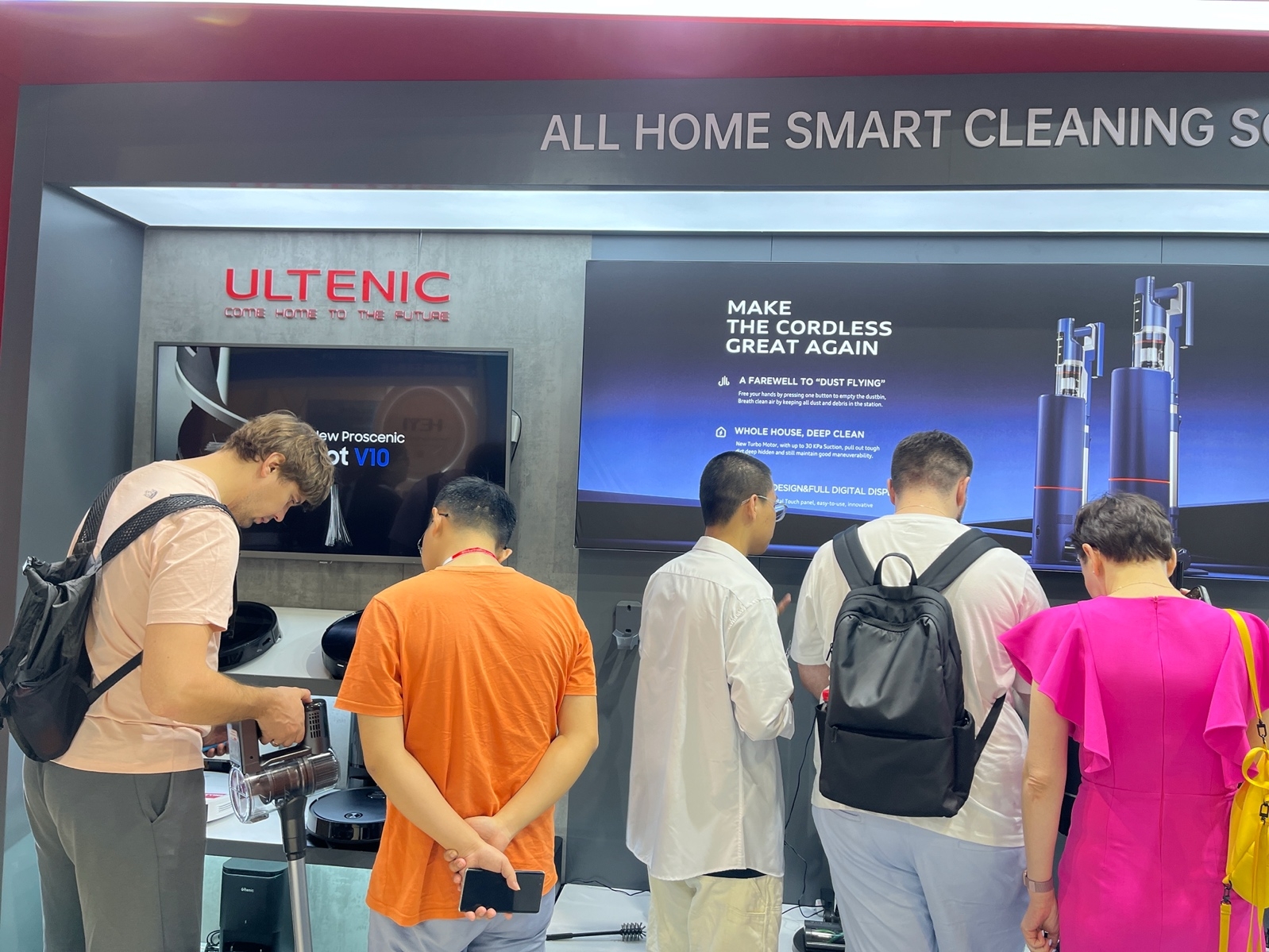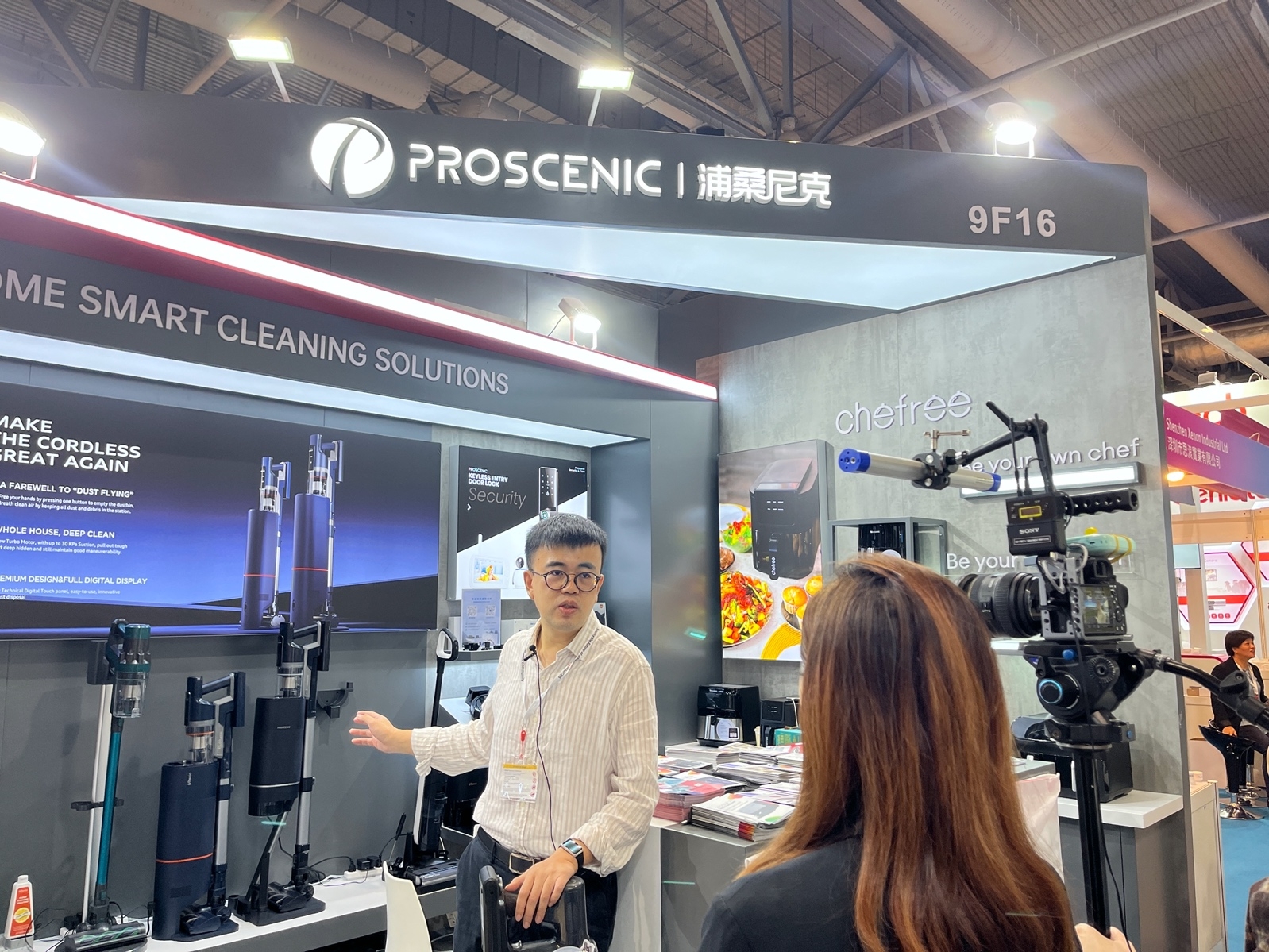 Sun introduced the basic situation of Proscenic and focused on the new product launches, including the Pooleco pool cleaning machine and the innovative technology-based handheld vacuum cleaner.
As an important window facing overseas markets, Global Resources Exhibition also has great advantages in design layout and service. We have also contacted many brand merchants from Europe, America, Southeast Asia, Latin America, and Africa, gaining a lot of valuable insights and experiences.
Innovation in Technology, Continuation of Excellence.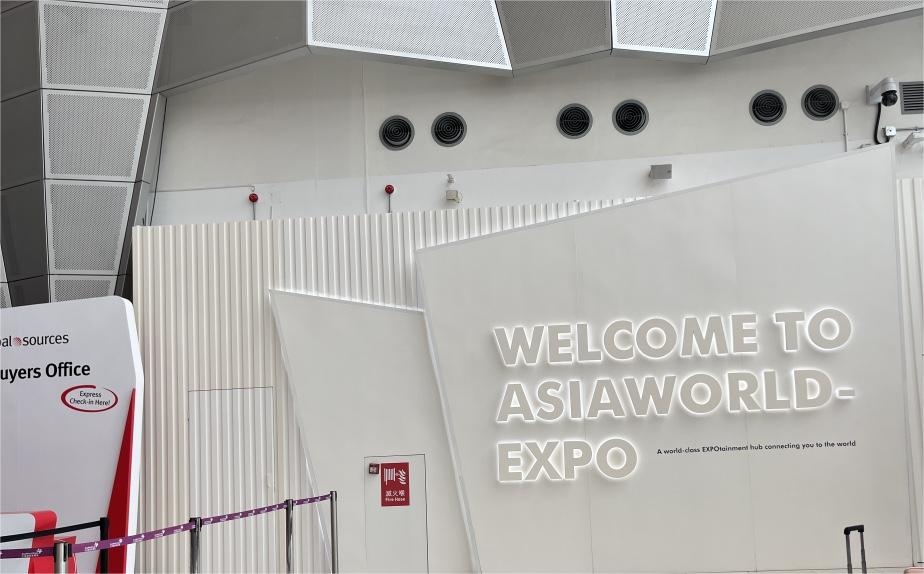 The Global Resources Exhibition is the world's most comprehensive consumer electronics product procurement exhibition, bringing together the highest quality OEM/ODM production and manufacturing suppliers from China and Asia to provide mature retailers/electronic retailers and dealers with a platform for purchasing consumer electronics, computer peripherals, e-sports games, automotive electronics, outdoor electronics, audio-visual equipment, and electronic components. The exhibition showcases the latest high-demand and uniquely designed electronic products, making it a landing point for cutting-edge technology in consumer electronics products.
Proscenic will continue to adhere to the path of technological innovation, allowing more users to enjoy a technological lifestyle.