Guide:
Is a robot vacuum worth using? In fact, as long as the reputation and sales are good, the purchase is definitely safe. According to statistics, Proscenic is currently a reputable robot vacuum brand in the market.
The emergence of robot vacuums has solved many people's household cleaning problems, making them a popular product of the new generation. Facing this market dividend, many home appliance manufacturers have introduced new products and technologies, which has led to the emergence of many different-shaped and functioning robot vacuum products on the market. This also makes consumers unsure about how to make a purchase.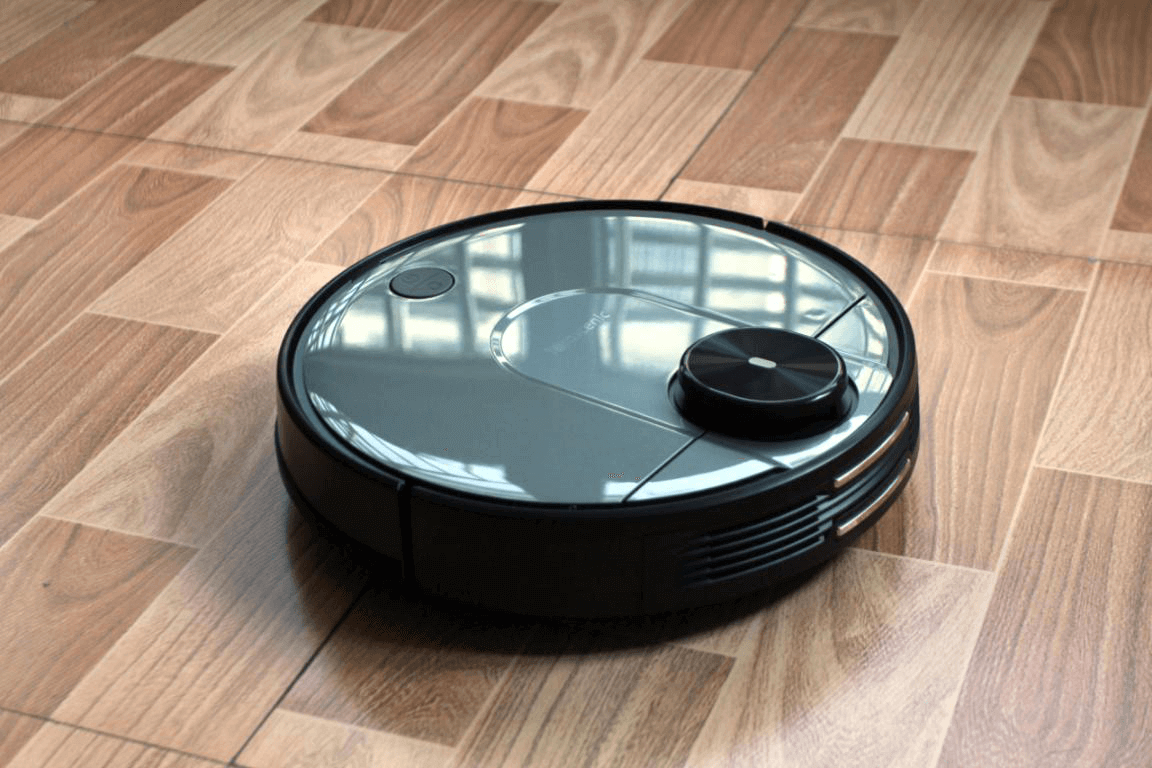 Is a robot vacuum worth using? No matter what product it is, as long as its reputation and sales are good, the purchase is safe. According to statistics, Proscenic is currently a reputable robot vacuum brand in the market, and with its deep technical strength, it has achieved a stable leading position in the industry. Let's take a look at the core advantages of Proscenic.
Thanks to Proscenic's navigation and positioning technology, its robot vacuum achieves planning and zoning cleaning modes throughout the process and regularly cleans the room along an "arc-shaped" cleaning path. If you have a lot of furniture in your home, and the terrain is relatively complex, you don't have to worry about the robot vacuum damaging your furniture, because it is equipped with multiple infrared sensors and has intelligent functions for anti-drop, climbing, and obstacle avoidance, even when encountering obstacles such as door thresholds, it can easily climb over. Good planning and mobility capabilities enable Proscenic's robot vacuum to move freely in the home, ultimately achieving the goal of maximizing cleaning area coverage and further improving cleaning efficiency.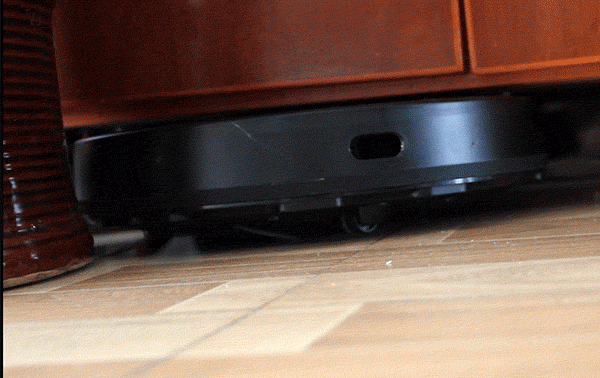 The robot vacuum from Proscenic can be controlled through an app. Users only need to scan the QR code on the body of the device or the quick start guide to easily download the app. However, it is important to note that users who download the app from an app store should download an app called "Proscenic Home", not an app named "Proscenic." I made the mistake of downloading the wrong app and couldn't connect to the device even after trying for a while.
The large suction mouth, powerful suction, and large dustbin of the Proscenic robot vacuum make it highly efficient. The key factor here is the super-strong suction power of the  Proscenic robot vacuum, which ensures that dust cannot escape. In terms of suction configuration, Proscenic's manufacturer has divided it into two suction modes: quiet and strong, to achieve targeted cleaning for different hygiene scenarios.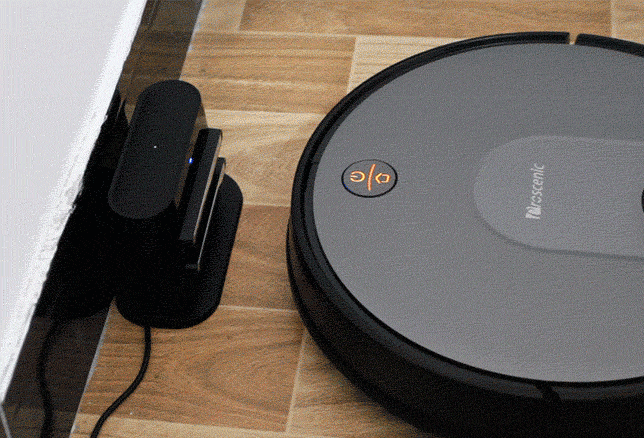 In addition, the Proscenic robot vacuum uses a combination of HEPA and other filters to block larger particles, debris, and hair from entering the HEPA filter, which can effectively filter out 99% of tiny particles, releasing cleaner air.
Regarding the wet mopping function, many users who use traditional robot vacuums often complain that they give out uneven water and leave water stains after mopping. The wet mopping effect of the Proscenic robot vacuum is indeed impressive. It adopts a large-capacity water tank design, which can accurately control the water output evenly and steadily. Combined with the 360 square centimeters nano-material mop, it not only achieves a wet mopping effect with no water stains remaining on the ground but also improves the efficiency of mopping.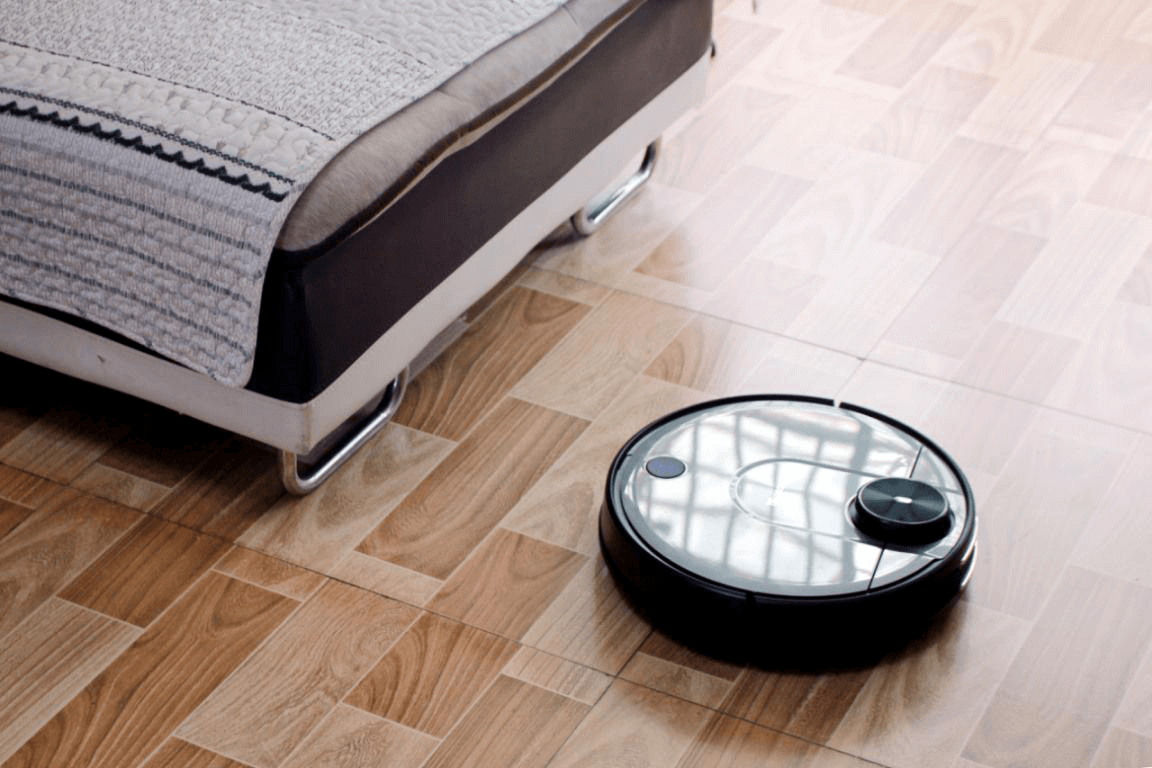 The Proscenic robot vacuum supports automatic return to the charging dock for recharging when cleaning is completed or the battery level is low.
Its scientific and effective planning ability, explosive cleaning power, and excellent dust filtering capabilities make the Proscenic robot vacuum a "king" in the robot vacuum market. With its close proximity to people, it has again increased in value. I believe many friends are ready to start using the Proscenic robot vacuum.