Guide:
Which brand of robot vacuum is better? Our editor has compiled a list of the top 10 robot vacuum brands of 2019. Let's take a look at which brands made it to the list.
Robot vacuums are currently very popular household appliances. These compact and delicate machines can replace manual cleaning, and are also very easy to use. For many households, buying a robot vacuum is a pressing shopping need. There are many brands of robot vacuums available in the market. Which brand of robot vacuum is better? Our editor has compiled a list of the top 10 robot vacuum brands of 2019. Let's take a look at which brands made it to the list.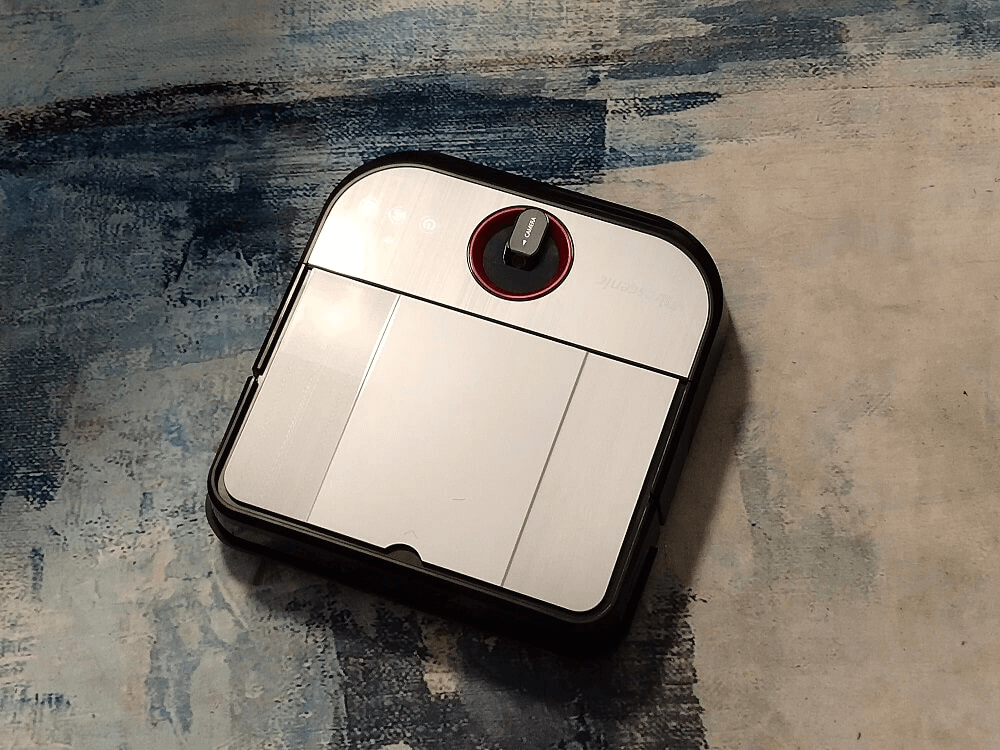 Proscenic is a comprehensive home appliance manufacturer that integrates research and development, manufacturing, and sales. It mainly serves Japanese home appliance brands such as Panasonic, Hitachi, Zojirushi, and Philips (focusing on OEM/ODM integration business for smart home appliances). Proscenic has passed ISO 9001:2015, ISO 140001:2015, and BSCI industry system certifications. In 2013, Shenzhen Pusense Technology Co., Ltd. was registered and fully acquired the Proscenic brand. With the help of the advantages of intelligent vacuum cleaner OEMs, it rapidly expanded its own brand "Proscenic" in China, Japan, and various European countries. In 2016, Shenzhen Pusense Technology Co., Ltd. was recognized as a national high-tech enterprise, and in 2017, it passed the intellectual property management system certification. Currently, it has dozens of intellectual property rights. Its GT320 robot vacuum adopts a square design, which is better at edge cleaning than round machines. It also features visual navigation and a 1080P high-definition camera, which can better see the appearance of objects in front to avoid collision with furniture.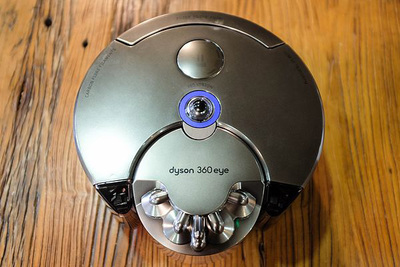 Dyson is a renowned innovative company in the UK with world-renowned technological strength. Dyson has the 360Eye robot vacuum, which uses Dyson cleaning technology and real-time positioning and mapping technology. At the same time, it uses a long-distance "flight time ranging" sensor and a fisheye lens surrounded by a circle of LED light bulbs so that it can work normally in relatively dimly lit rooms and perceive its surroundings.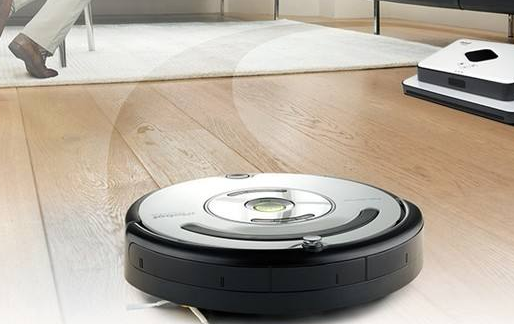 iRobot is a famous imported brand from the United States, but its products are priced on the high end. The products are generally priced at nearly 10,000 yuan, which is difficult for ordinary users to accept. Therefore, its popularity in China is also very low. iRobot was founded in 1990. Its main business was military and police robot vacuum cleaners. The development of home robots began in 2005. iRobot's home robot vacuums follow military-grade quality, and the technology and quality of their products are excellent. If your budget allows, you may want to experience the American-made Roomba.
4、Panasonic Robot Vacuums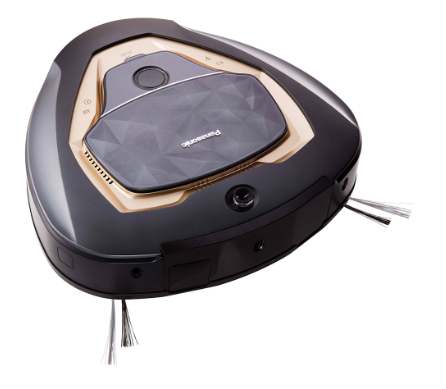 Panasonic was founded in 1918 and carries out business in over 40 countries. Panasonic robot vacuums are manufactured with the concept of precision and intelligence, which is different from previous brands. The overall appearance of the product is unique, using the LeRoy triangle design. In addition to improving corner cleaning, the design of the appearance also caters to the preferences of young people. The product once held the top position in the sale of robot vacuums in Japan.
5、Liectroux Robot Vacuums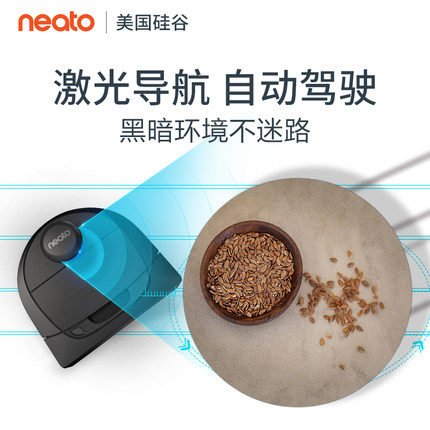 Liectroux Neato is a robot research and development company located in Silicon Valley, California, USA. With its software background, Liectroux has an advantage in system operations. The 360-degree rotating laser radar positioning scheme has become an important feature of Liectroux robot vacuum products, with accurate positioning and good planning performance. However, the biggest drawback of this laser probe is that it is prone to malfunctions, and due to the continuous rotation of the laser probe during operation, its service life cannot be guaranteed. Liectroux has high intelligent performance but lacks stability and has a higher price.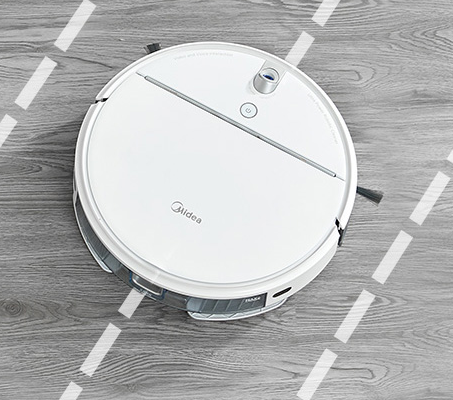 Midea is one of the Fortune 500 companies and has extraordinary strength. In China's electrical appliance market, we can always see Midea's presence. Midea's high-end smart robot vacuums have features such as APP control, anti-drop, support and integrated cleaning. In addition, it provides five overall plans for users to choose from in the cleaning path, making it easy to achieve the goal of simple operation and one-click smart cleaning.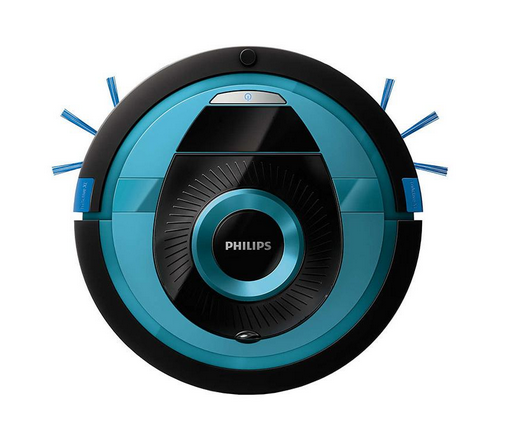 Philips is one of the Fortune 500 companies and a giant in the lighting and medical industries. It has been in the robot vacuum industry for more than ten years. Philips leads the domestic product industry. The ultra-thin body is the biggest feature of Philips robot vacuums. This structure enables it to clean the bottom of narrower furniture.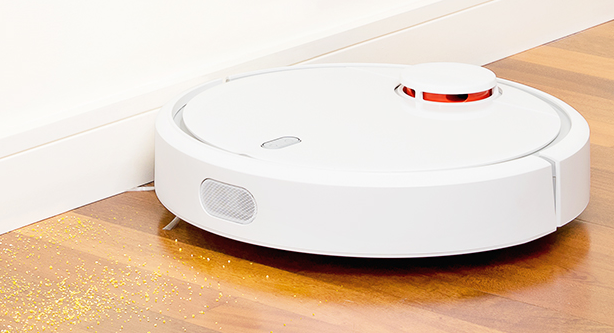 Although Xiaomi entered the smart cleaning robot industry only in 2016, its avant-garde product concept and design perspective have also been unanimously recognized by consumers. The intelligent robot brand Mijia launched by Xiaomi has received high praise for its overall sensory experience, which can work according to different scenes and local conditions, thereby achieving the ultimate goal of perfect cleaning.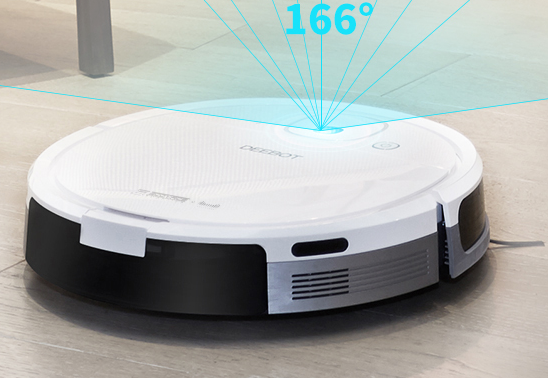 Ecovacs robot vacuums have good popularity among domestic brands because of their relatively low price, and they have established a relatively large user base. The unique appearance, exquisite structure, and easy-to-use features have brought affordable and convenient benefits to many end consumers. Today, through rapid development, Ecovacs has become the brand with the largest shipment volume of robot vacuums in China.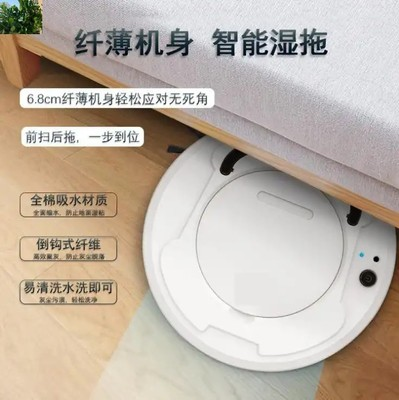 LG's robots are also not cheap. Their new intelligent robot vacuums have introduced an eye function, which scans the ceiling to correct the route deviation and maximize its driving accuracy. At the same time, LG's smart robot vacuums are also equipped with a powerful turbo motor, which has excellent cost-effectiveness.
The above is the ranking of the top ten robot vacuum brands in 2019. I believe everyone can see clearly which brand they want to buy!