Guide:
Procenic business sector Autumn plans
Have you ever thought about getting to know someone all over again?
Then go on a trip! Embark on An unbridled fun trip! Let's start!

1. A wild trip SUNSHINE
Sunshine is brilliant, let's set off together.
Let's go! Let's go!
The journey of happiness begins,The little yellow duck will lead the way!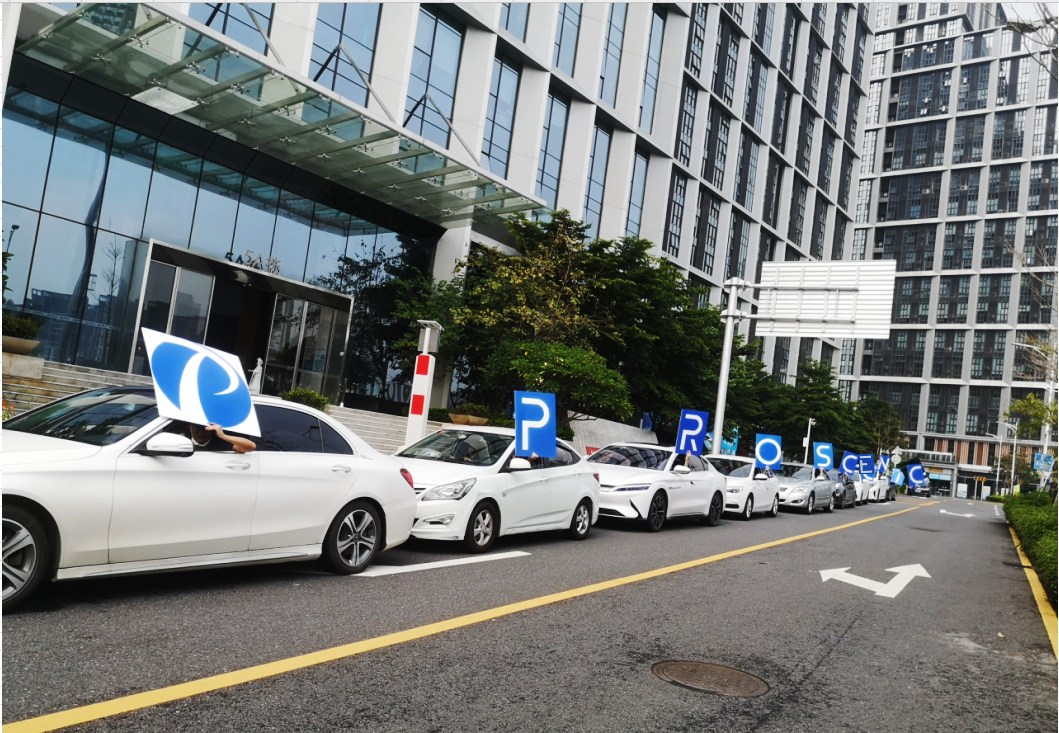 At this moment, words fail us Our excitement and joy within .

Let's see who reaches the destination first.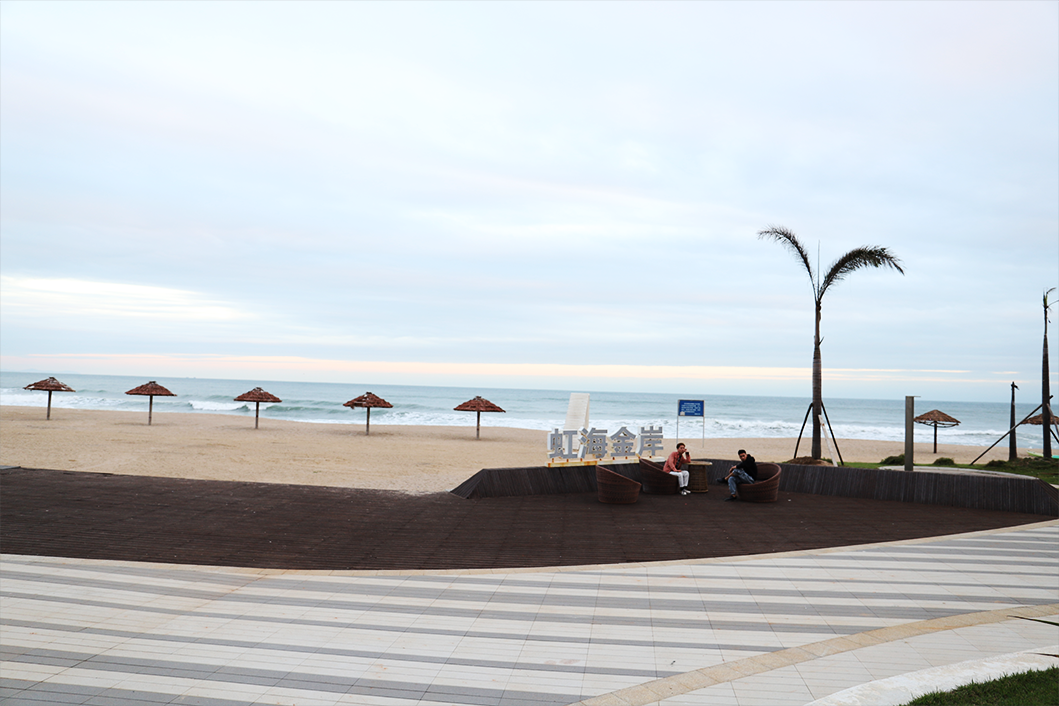 Let's first take a look at the scenery, Next up is the big show, la la la~~
2. PROSCENIC The little Proscenic Mahjong Competition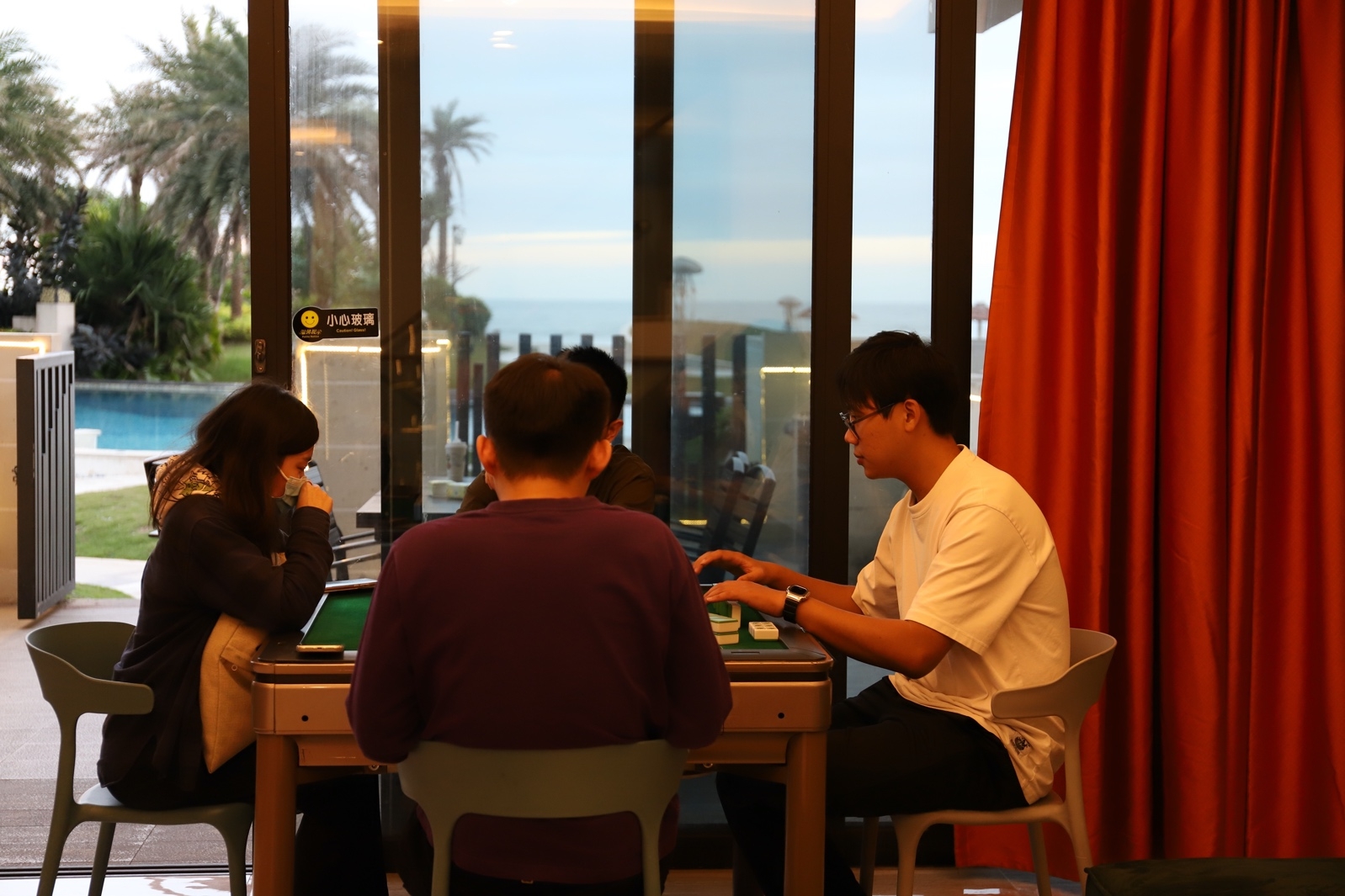 The sound of the waves, Laughter all around, The clattering of mahjong tiles, "Three, seven, twenty-one" comes up, I won!
3. PROSCENIC Money Top Game Player Battle
The organizer had prepared stacks of RMB notes early on.


I feel like I've won a hundred million dollars...
4. PROSCENIC King of Karaoke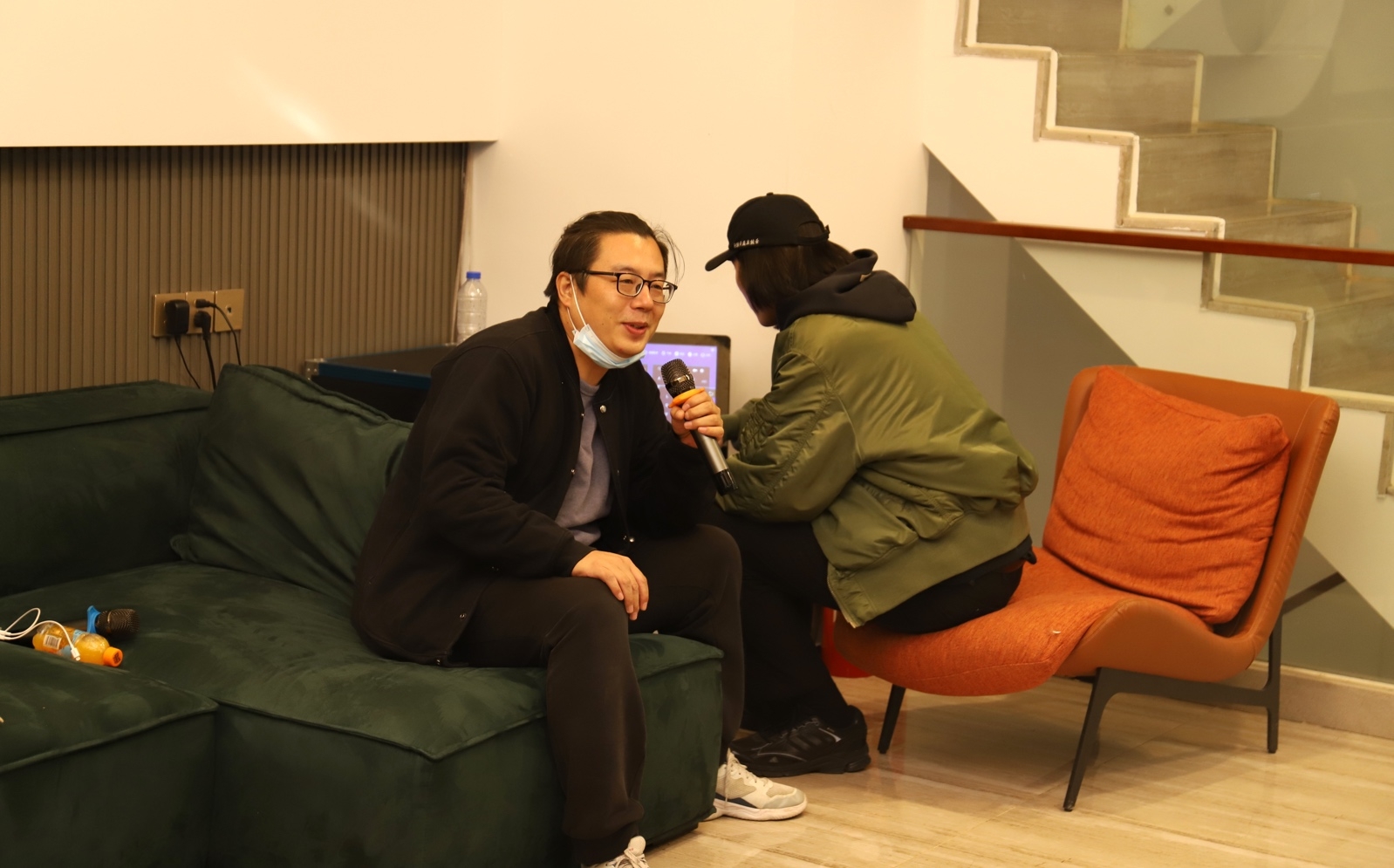 The "Eason Chan" of Proscenic Company, can carry the camera hold the microphone.
He is the King of Karaoke, second to none as no one dares to claim the top spot.
5. PROSCENIC Let's go gather seafood by the beach!
Enjoying the wind breeze, Blowing in the wind, let's set off together for a seaside adventure.

No matter how strong the wind may be, it doesn't matter.
Keep your hairstyle neat and your posture handsome!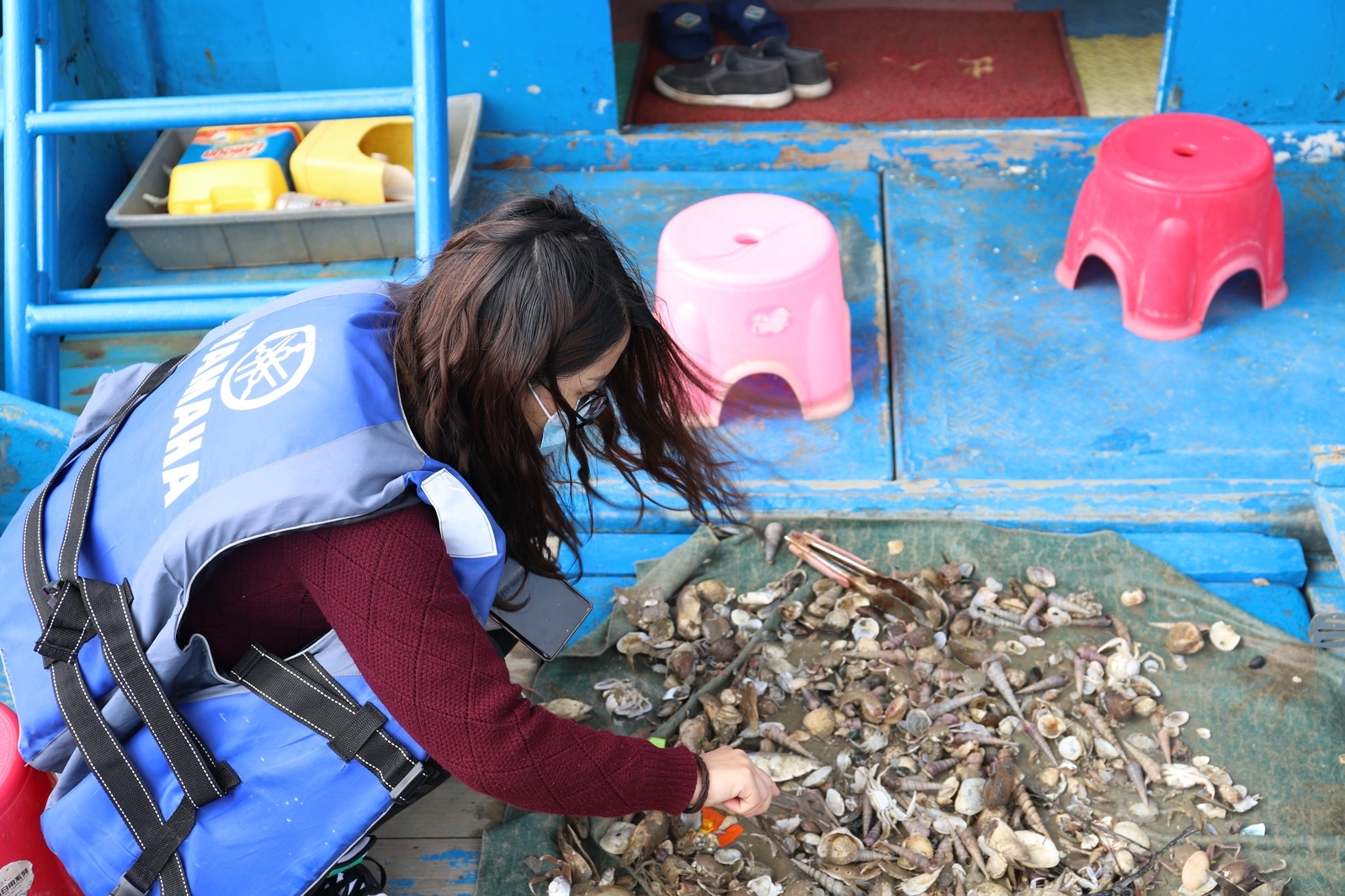 Oh wow, the harvest is quite good!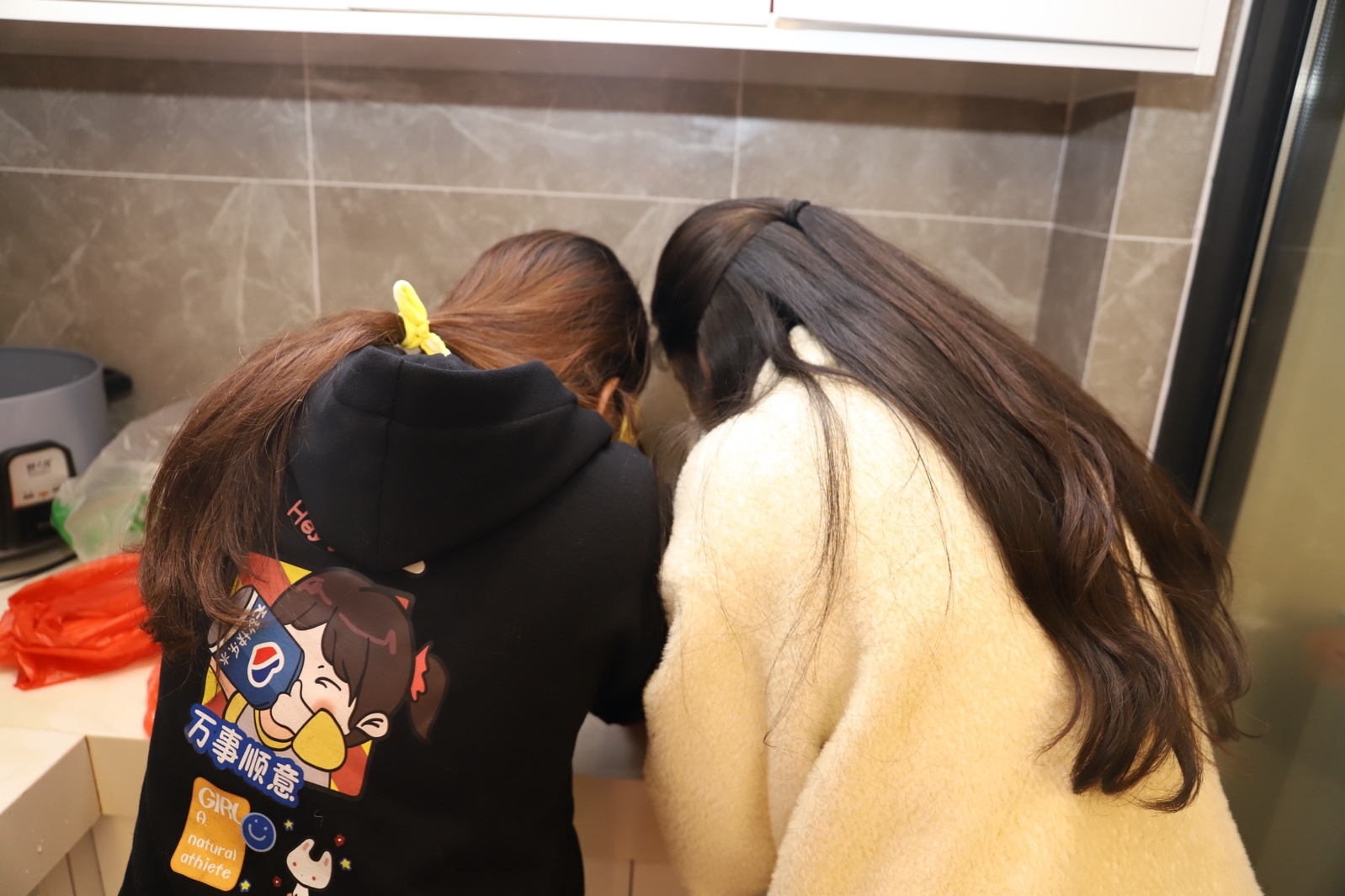 Ho ho ho, Let's take a look at what's seafood available.
Wash, wash, wash, Do it by your own With clean clothes eat as a full belly.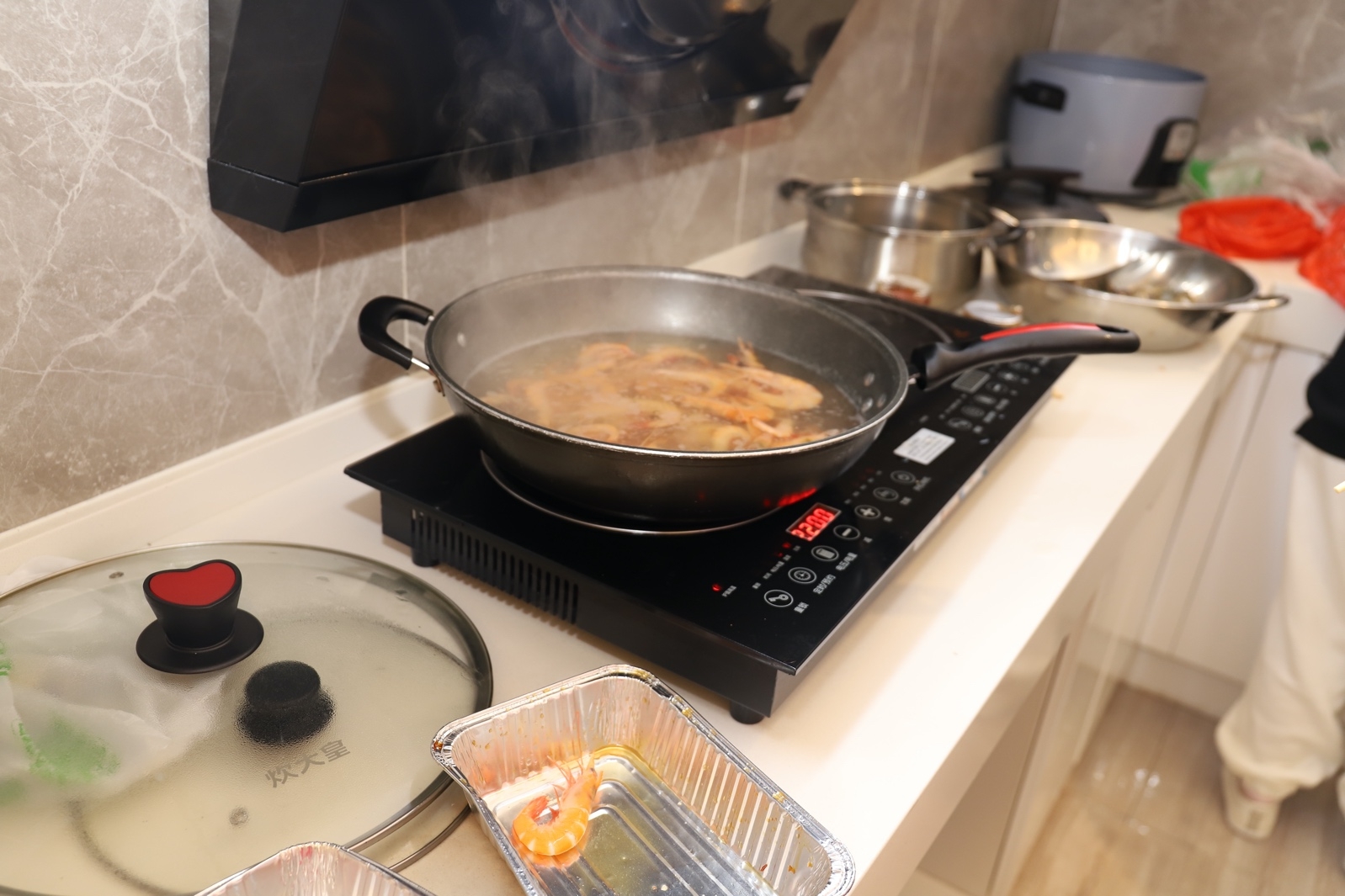 6. PROSCENIC ONLINE+BBQ TIME
Where are you!
Come out to eat BBQ.
Drink some small beer.
Blow Blow some niubility.
Over.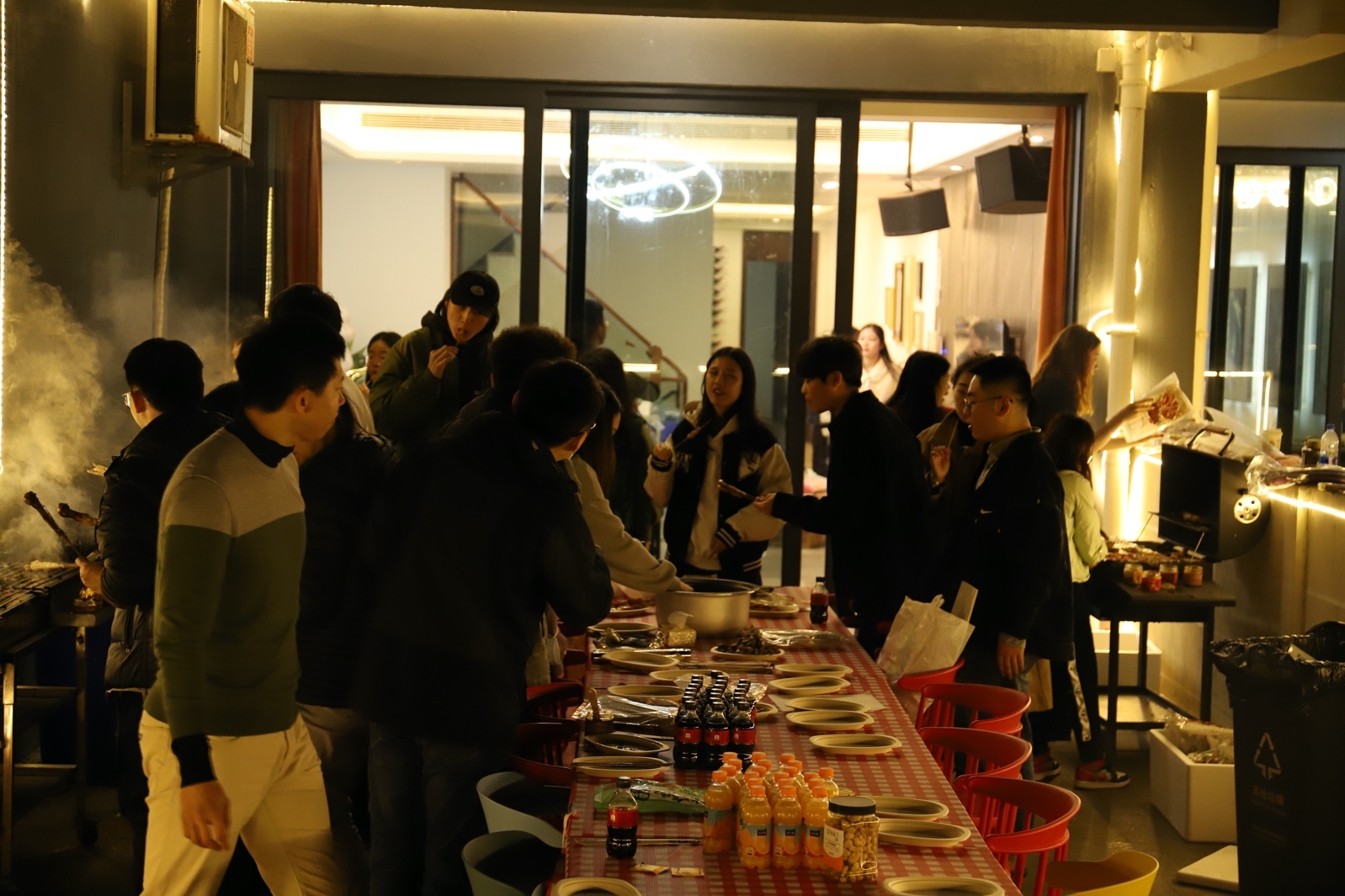 A villa is particularly suitable for BBQ. Take a look at our sales team, who can magically transform into skilled grill masters. With professional expertise and reliability, we welcome you to schedule an appointment for in-home service.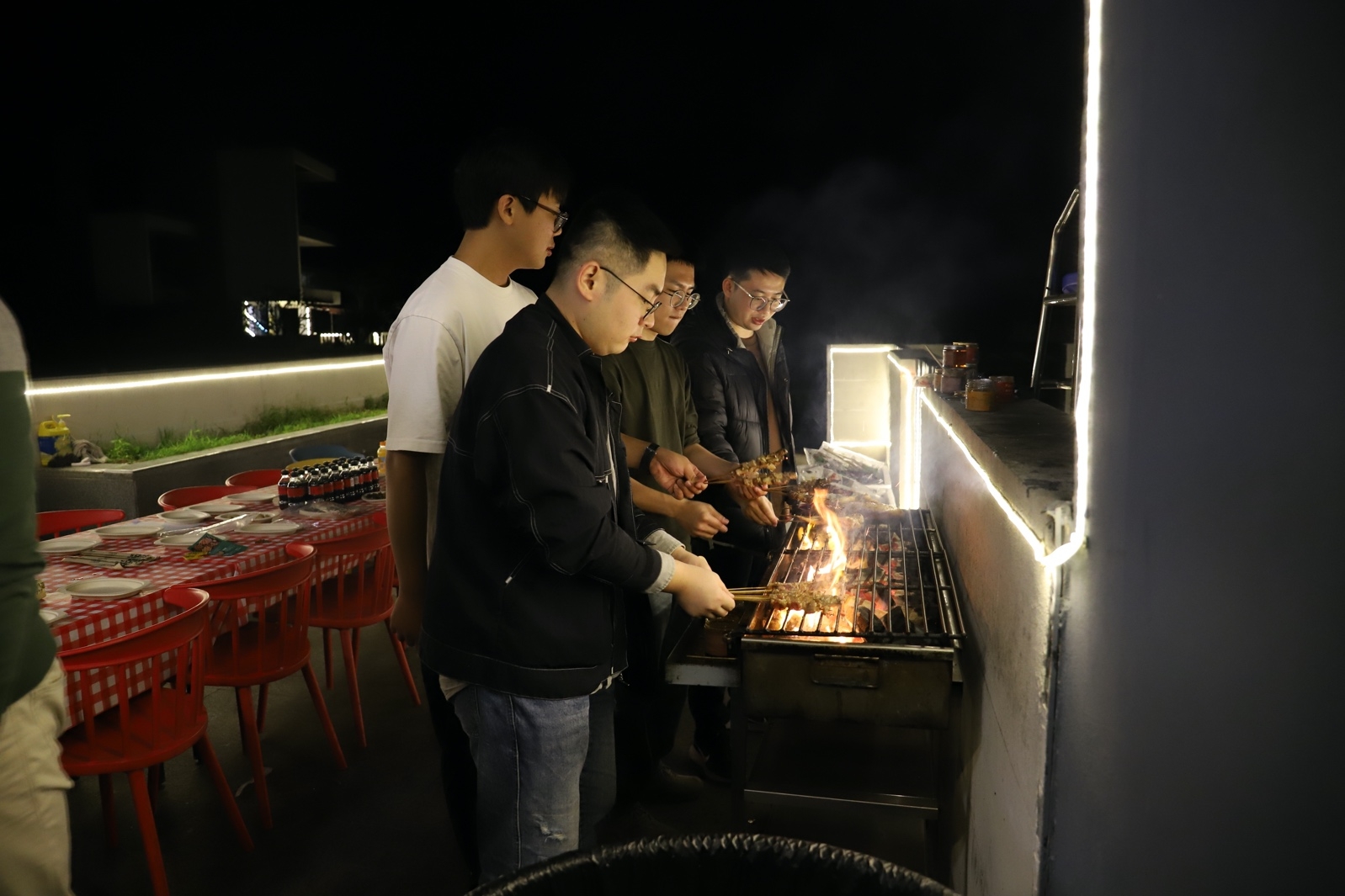 7. PROSCENIC bonfire party
fully dedicated to work, after work, cozy and romantic.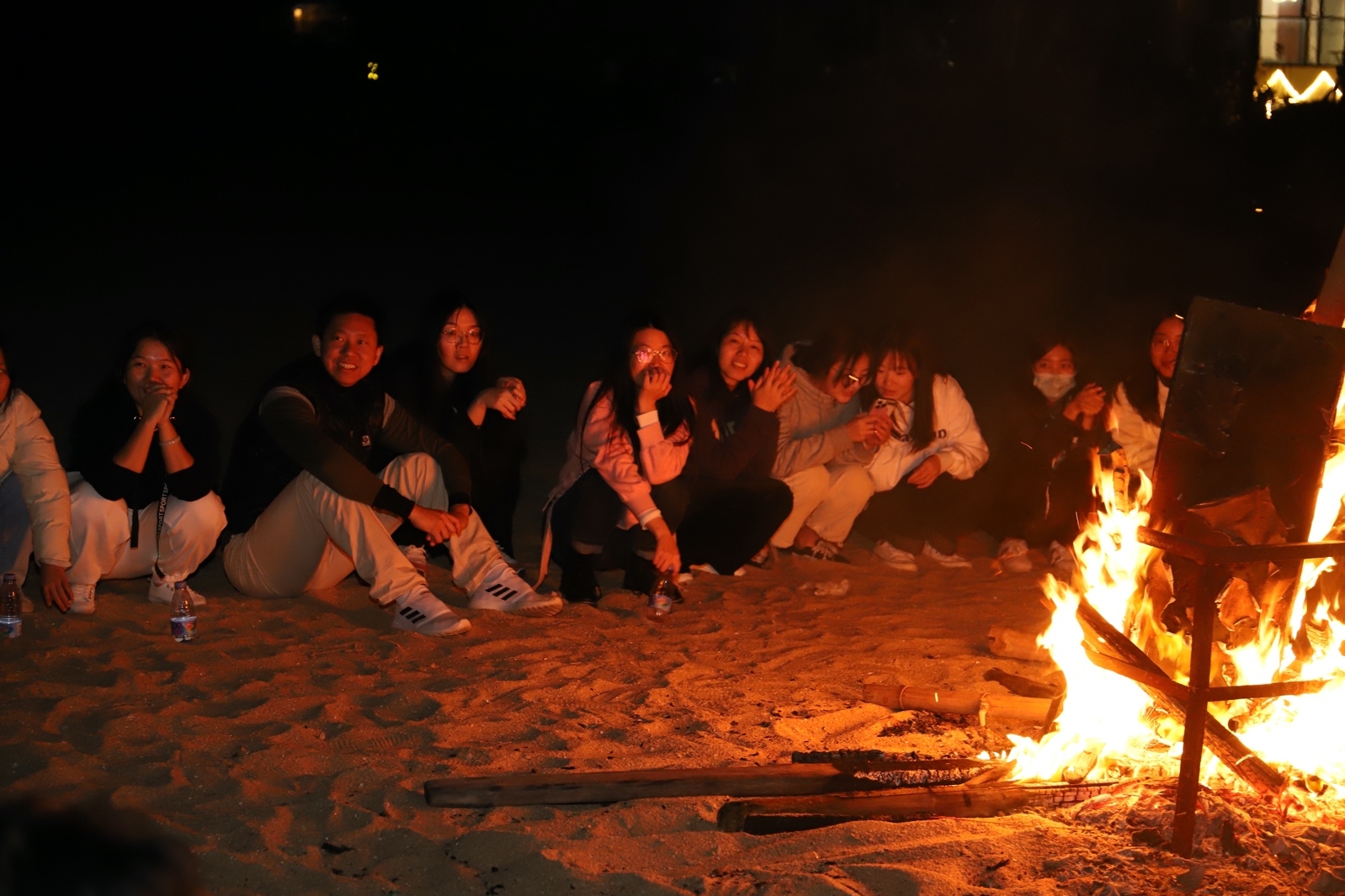 I stepped on it, these long legs, Brother, I no longer need my slippers, Please forgive me.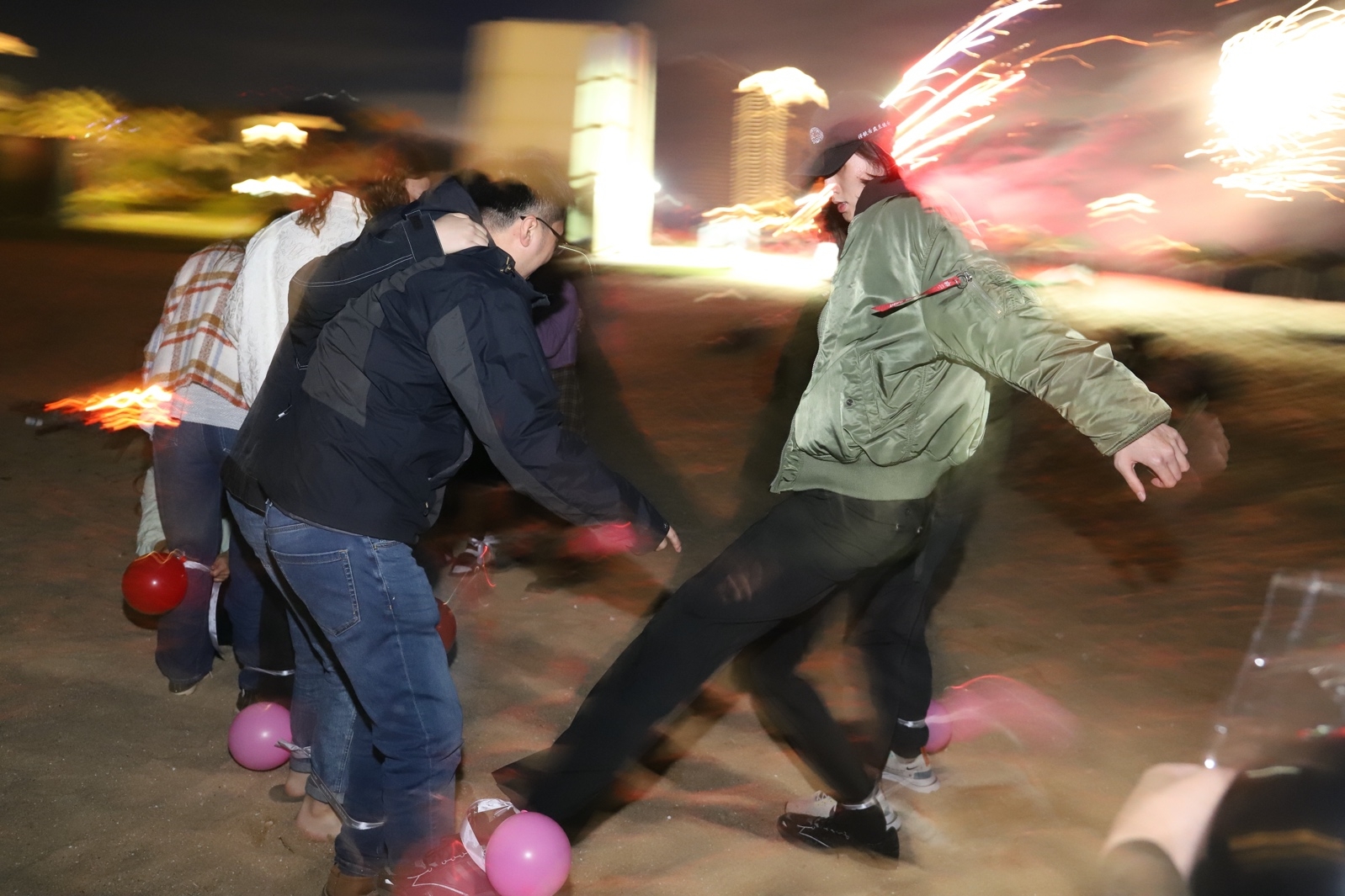 The best way of life is with a group of like-minded people, run on the road of ideals together retracing stories of the way together, lowering your head with determined steps, when lifting your head there is a clear vision.
8. PROSCENIC Return trip!
At noon on the second day, let's start action to clear all the food on the plate. Since we've mentioned things like weight loss, just to keep talking about it !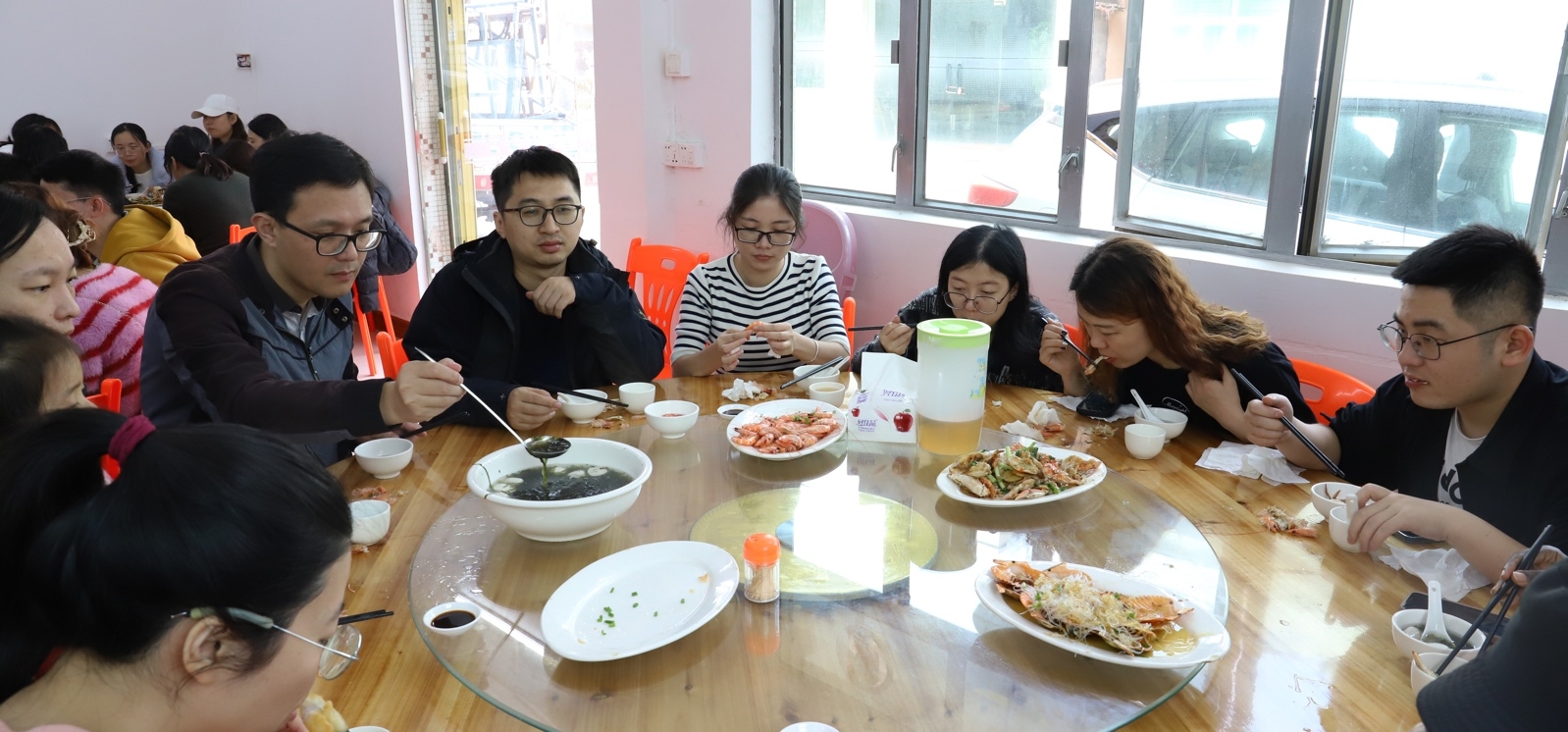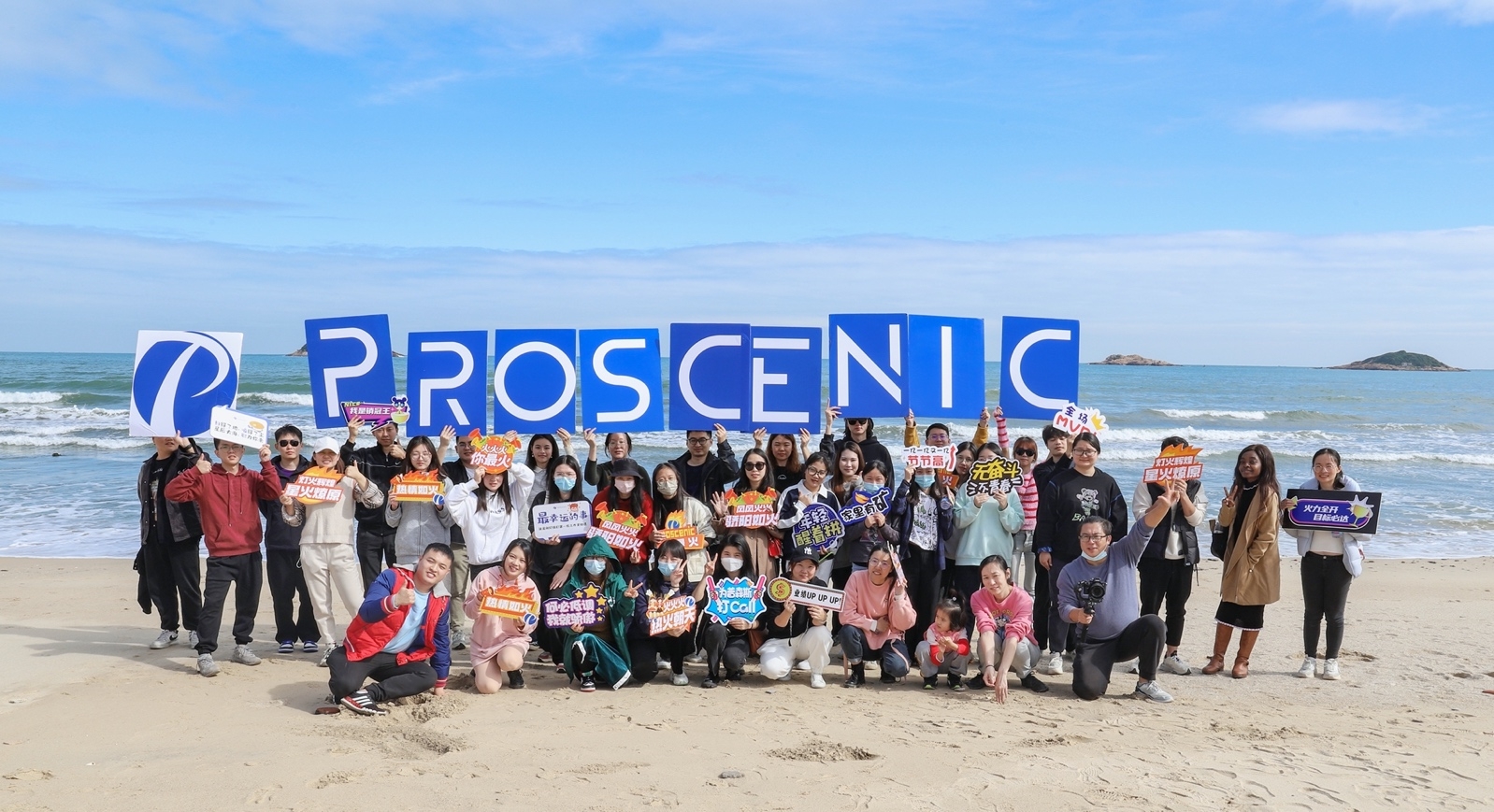 Always be positive and optimistic, always with tears of happy, always with a heart full of passion always be bold and confident in your endeavors. Let us eagerly look forward to our next exciting journey together!