Guide:
On April 15th, the 133rd China Import and Export Fair (also known as the "Canton Fair") opened in Guangzhou.
On April 15th, the 133rd China Import and Export Fair (also known as the "Canton Fair") opened in Guangzhou. As a barometer and indicator of China's foreign trade, this Canton Fair, which is the largest ever held, fully resumed offline events after a three-year hiatus due to the pandemic. More than 30,000 domestic and foreign companies, including Proscenic Technology, and buyers from over 220 countries and regions gathered to engage in trade cooperation.
During this year's Canton Fair, Ultenic, Proscenic, Chefree, Vactidy and other brands under the Proscenic Technology umbrella showcased their best-selling products and new items such as Pooleco (a pool cleaning robot) in various categories. Their participation fully demonstrated the company's innovation and product strength.
Proscenic Technologies has been deeply involved in the intelligent cleaning field for many years, continuously expanding its brand reputation in the intelligent home furnishings industry. They uphold the mission of "leading market demand with innovative products and enhancing user experience with ultimate service. "Partronics always adheres to the core value of ustomer first" and is committed to bringing technology into users' lives for their enjoyment.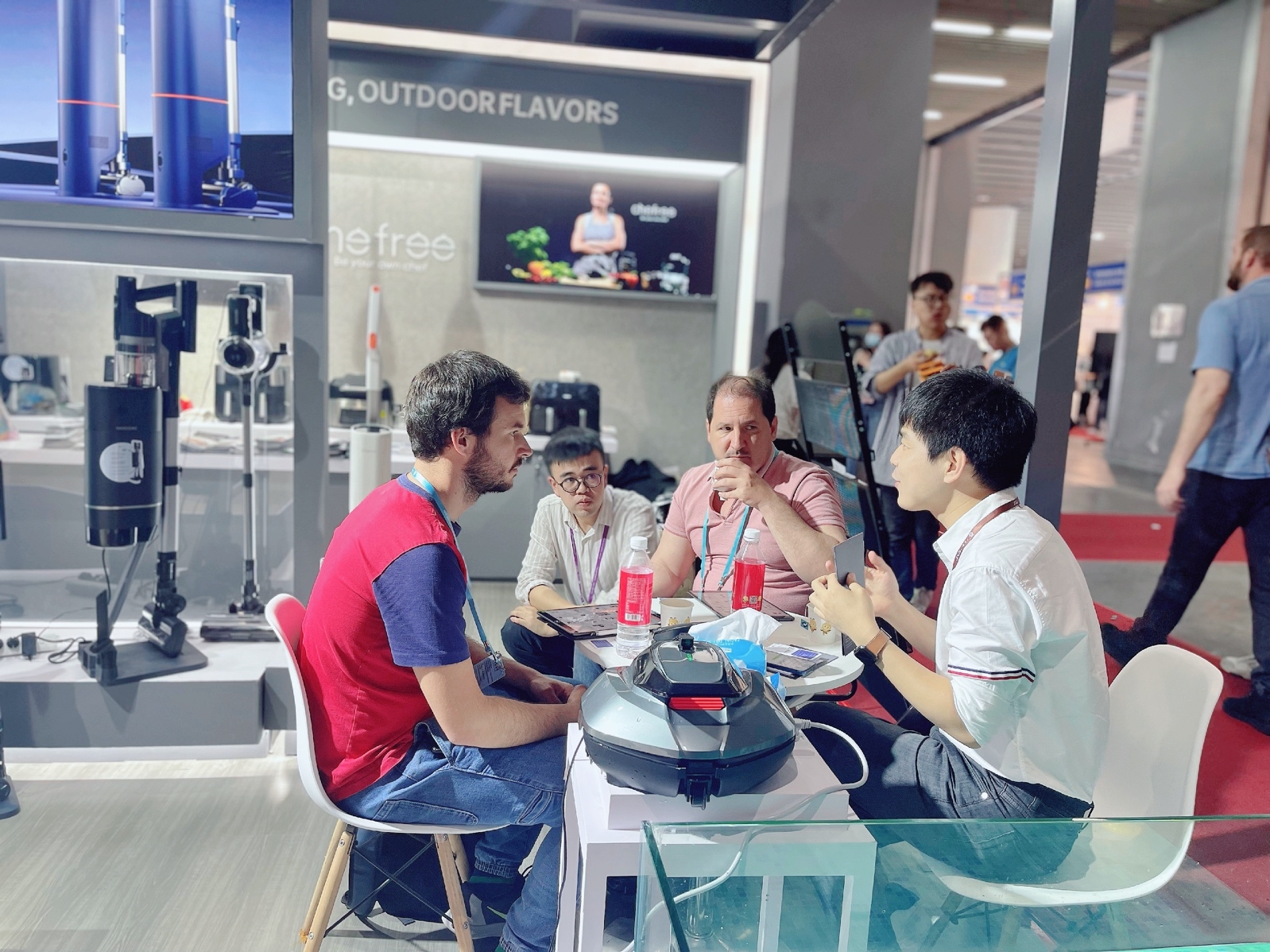 Ultenic's new product, Pooleco (a pool cleaning robot), showcased at this exhibition, was well received by domestic and foreign customers. The buyers in the new product display area showed great interest and expressed a strong willingness to cooperate further.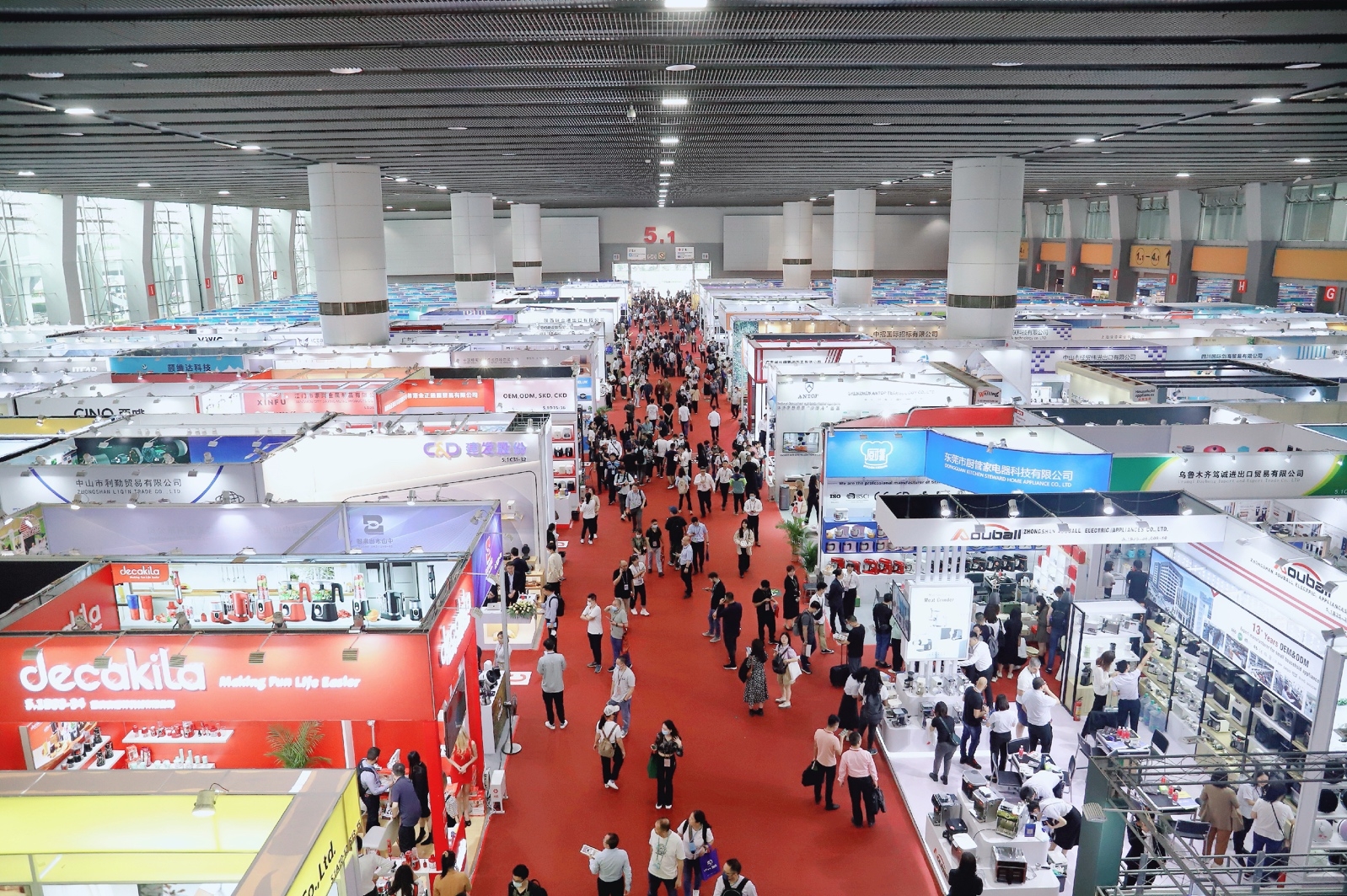 Known as the "first exhibition in China," the Canton Fair is the longest, highest-level, largest, most comprehensive, and international trade event with the largest variety of goods, the most buyers from different countries and regions and the best transaction results. It has a broad and far-reaching impact on international trade. Proscenic Technology has participated in this exhibition for many years, continuously expanding their booth space and showcasing more high-quality and high-tech product categories to bring new "surprises" to the global market. By participating in the Canton Fair continuously, Proscenic Technology has established connections with global customers, enhanced mutual understanding, achieved cooperation, and boosted the confidence of many high-quality clients to engage in long-term collaboration.
With the deepening of the "Belt and Road" initiative, Proscenic Technology is expected to fully leverage its research and development innovation and provide more localized services to break development barriers, expand its influence and development space in the global market with an attitude of innovation, openness, and cooperation. The company aims to promote higher quality and efficiency, and embrace the global market with greater enthusiasm.